WTD – Rock Slider Step
December 8, 2021
WTD – Grill Guard
December 28, 2021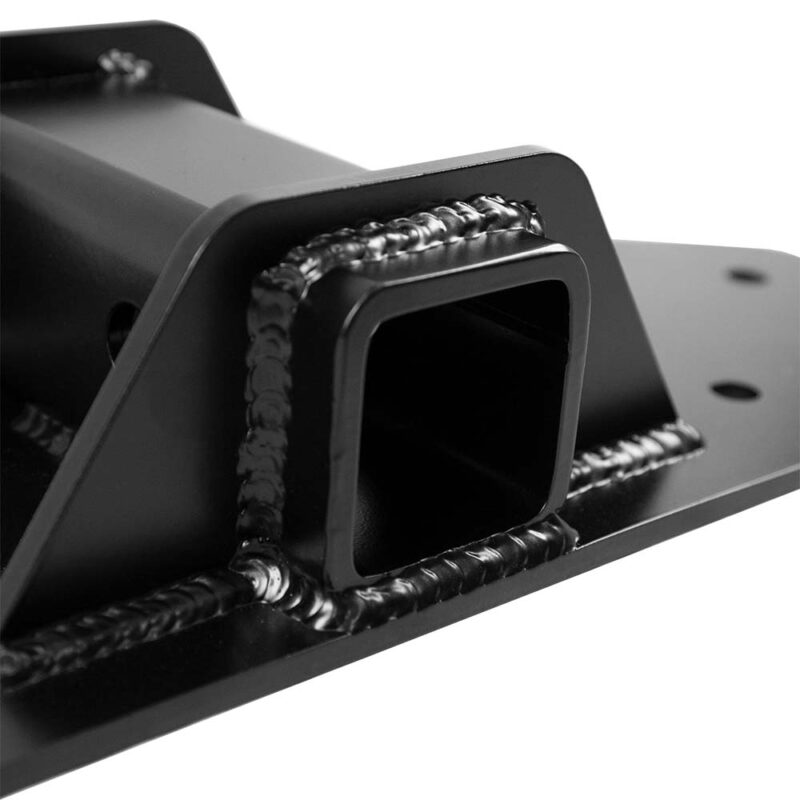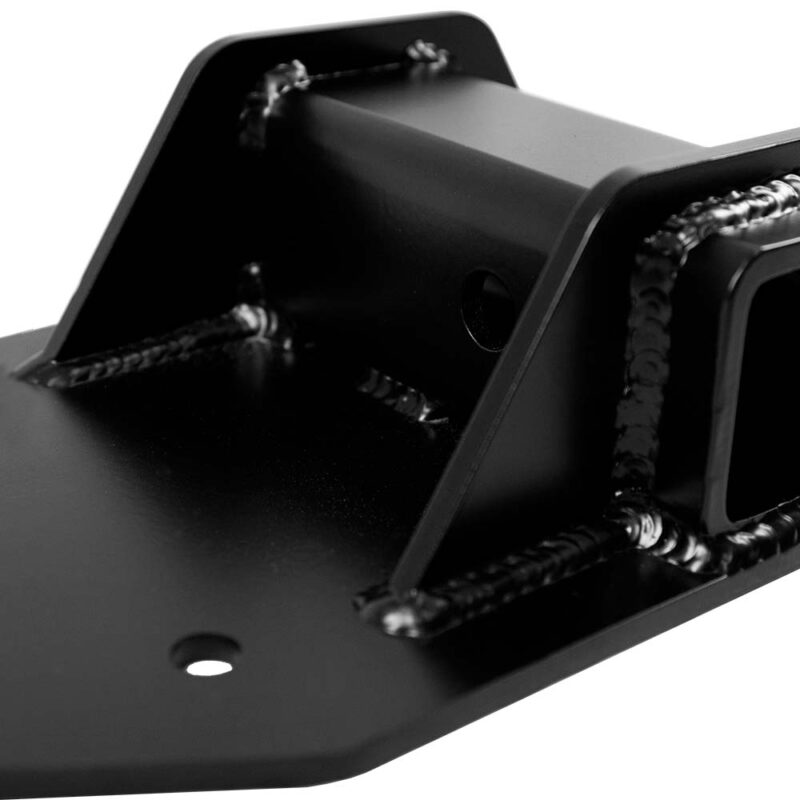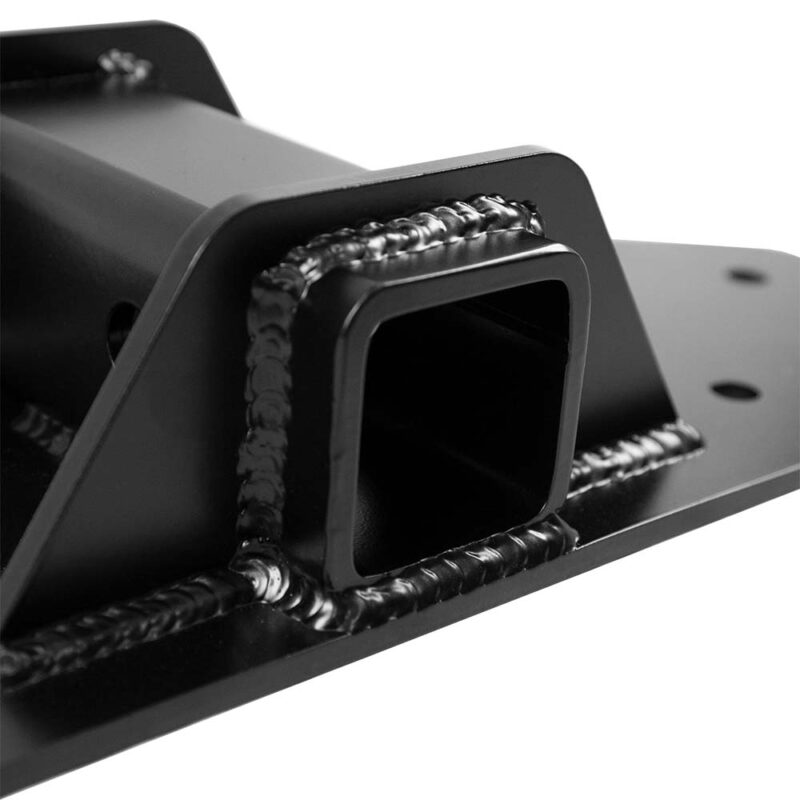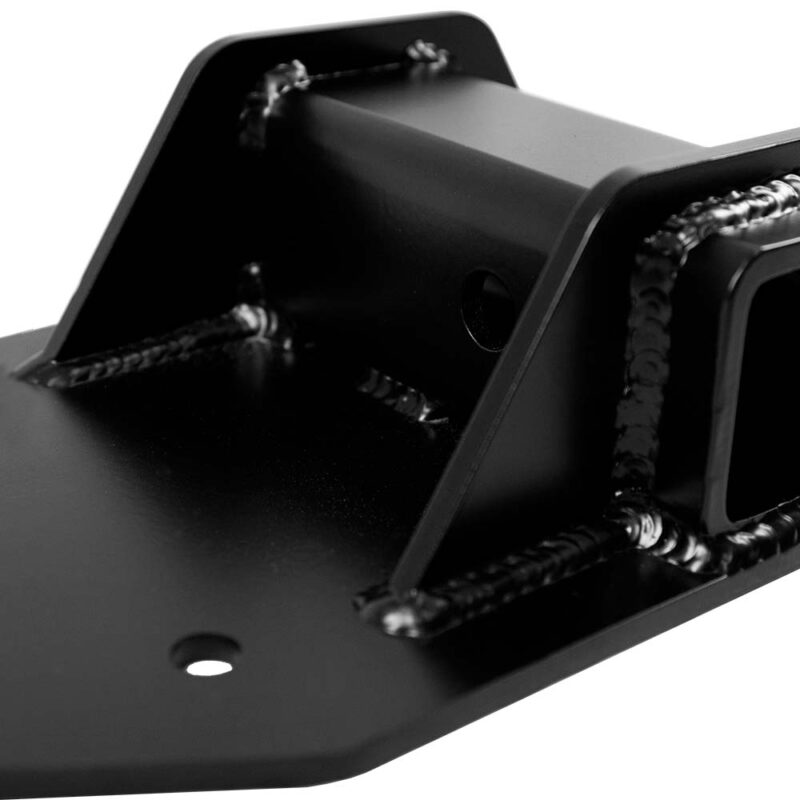 WTD – Front Bumper Receiver Hitch Mount
$175.00
-

3 in stock
WTD – FRONT BUMPER RECEIVER HITCH MOUNT: QTY 1 (POWDERCOATED)
MOUNTING HARDWARE
The WTD – Front Bumper Receiver Hitch Mount is a perfect addition to any of our front bumpers. The front hitch mount bolts onto the underside of the vehicle, just like a rear hitch mount; only, it is placed in the front of the vehicle, providing a useful receiver tube to accept a 2″x2″ shank. If you're looking to flat tow or add a storage rack, this product is a perfect solution.
INSTALL LABOR – $65
***IF PURCHSED WITH WTD BUMPER, INSTALLATION IS FREE***
Only logged in customers who have purchased this product may leave a review.