WTD – Ford E-Series Rear Bumper (Optional Dual Swing)
October 7, 2021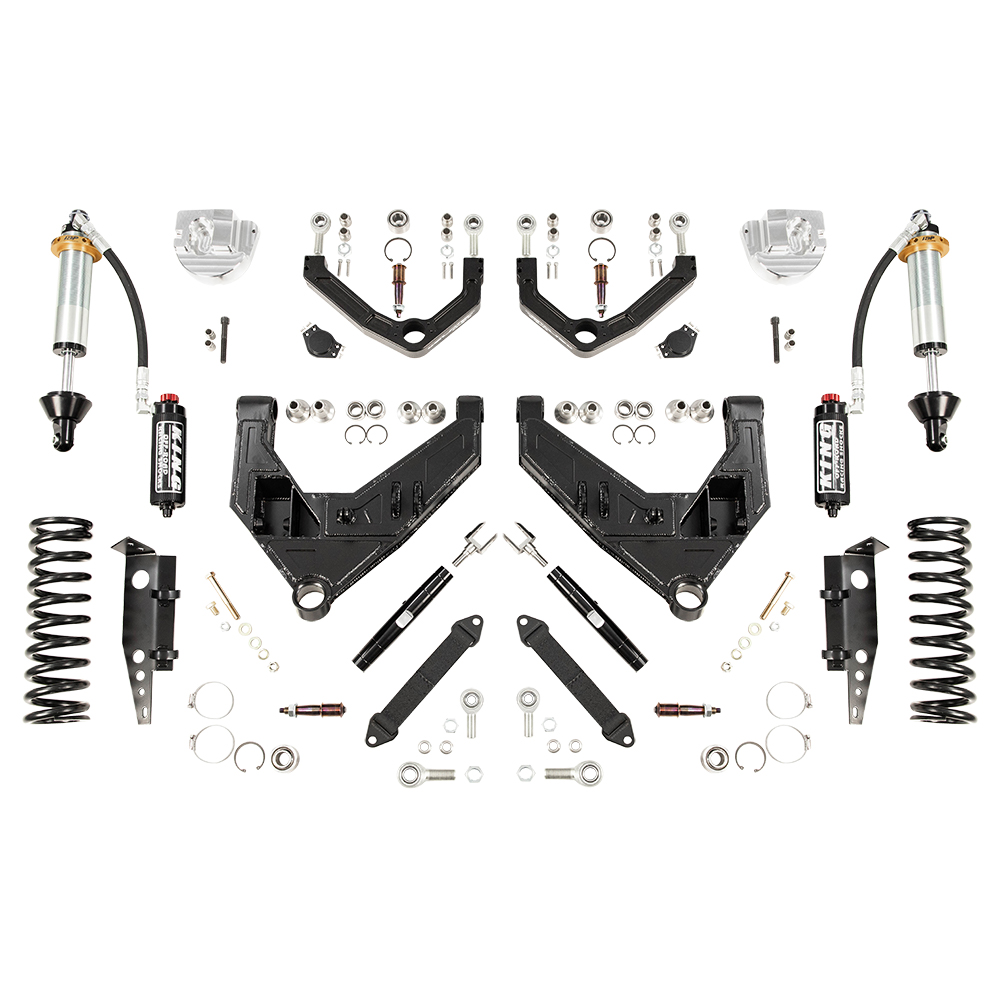 WTD – Chevrolet Express Coilover Conversion System 4×4
October 7, 2021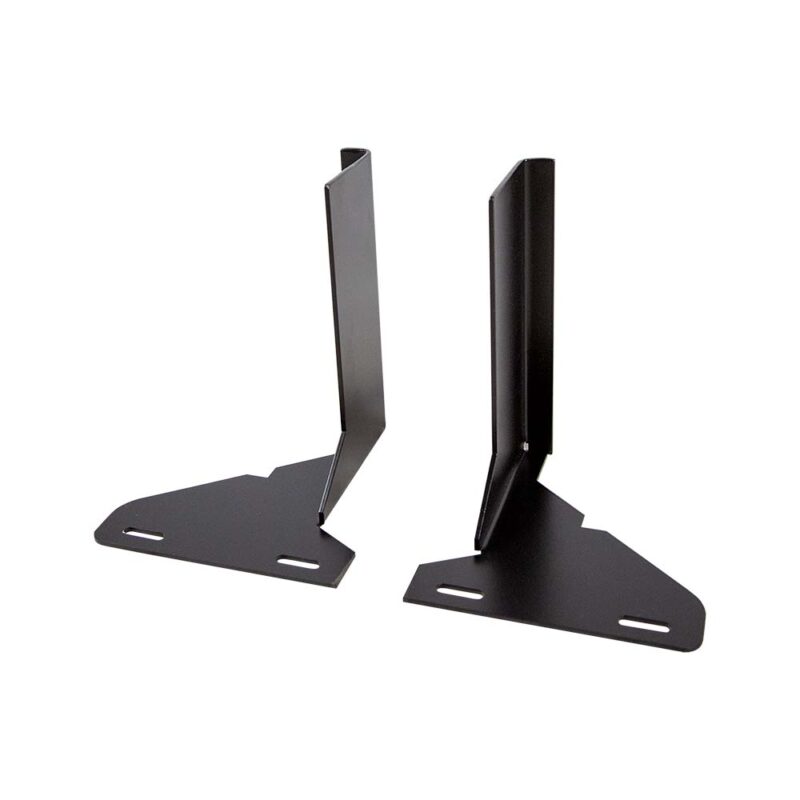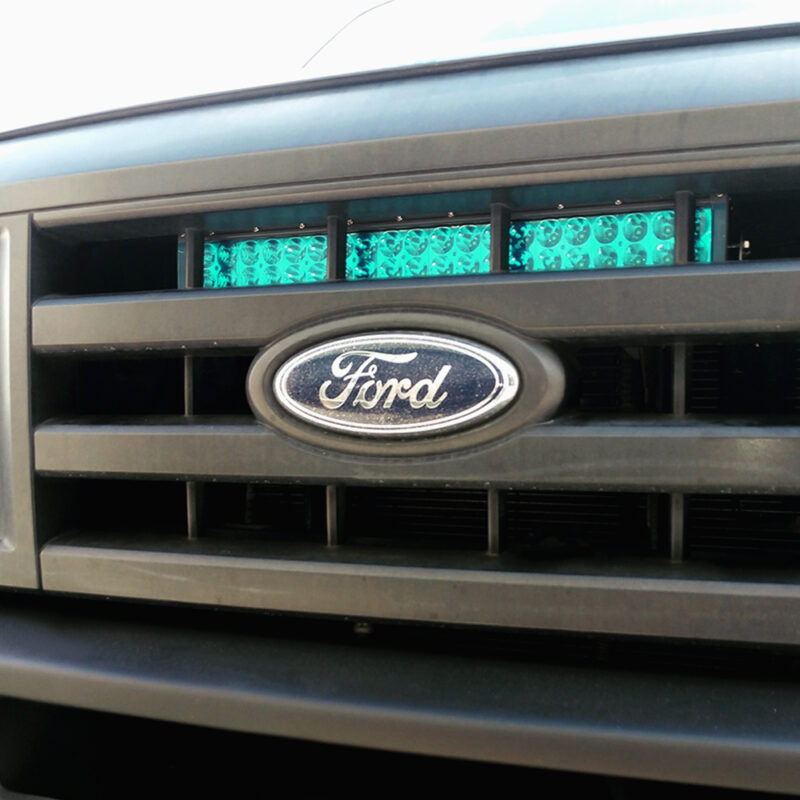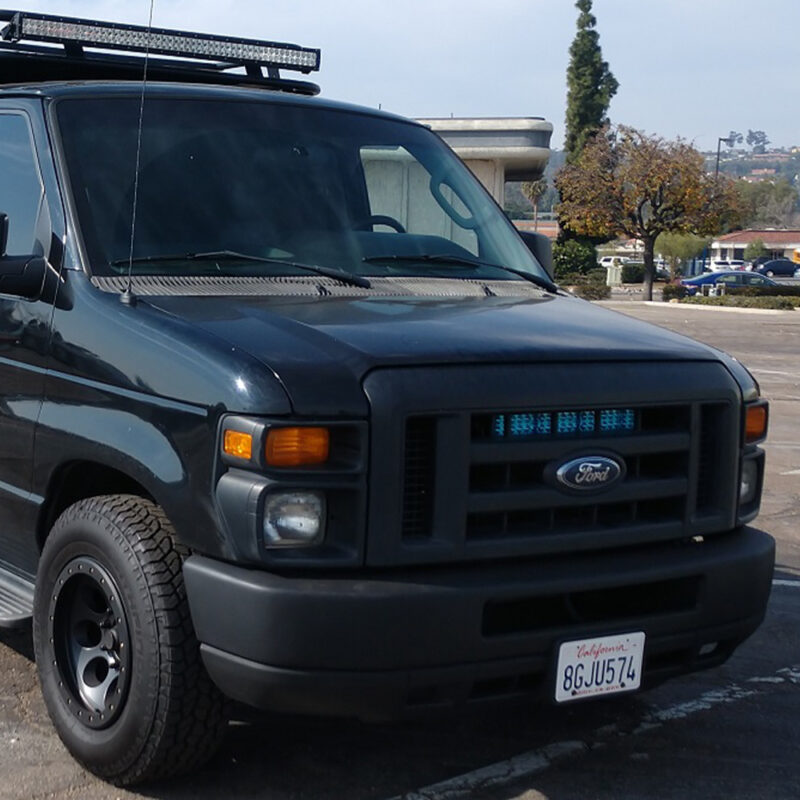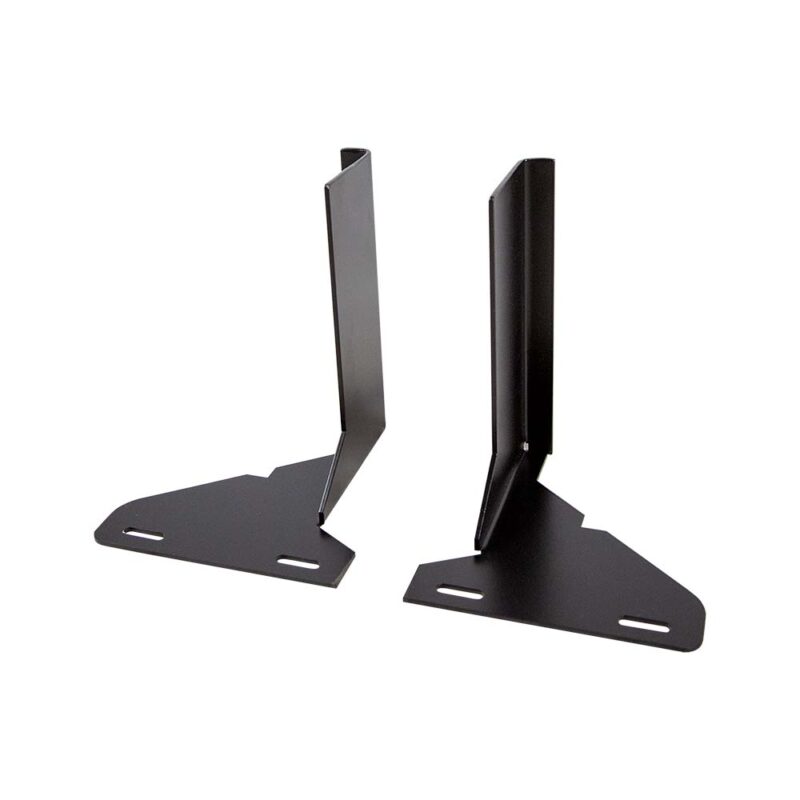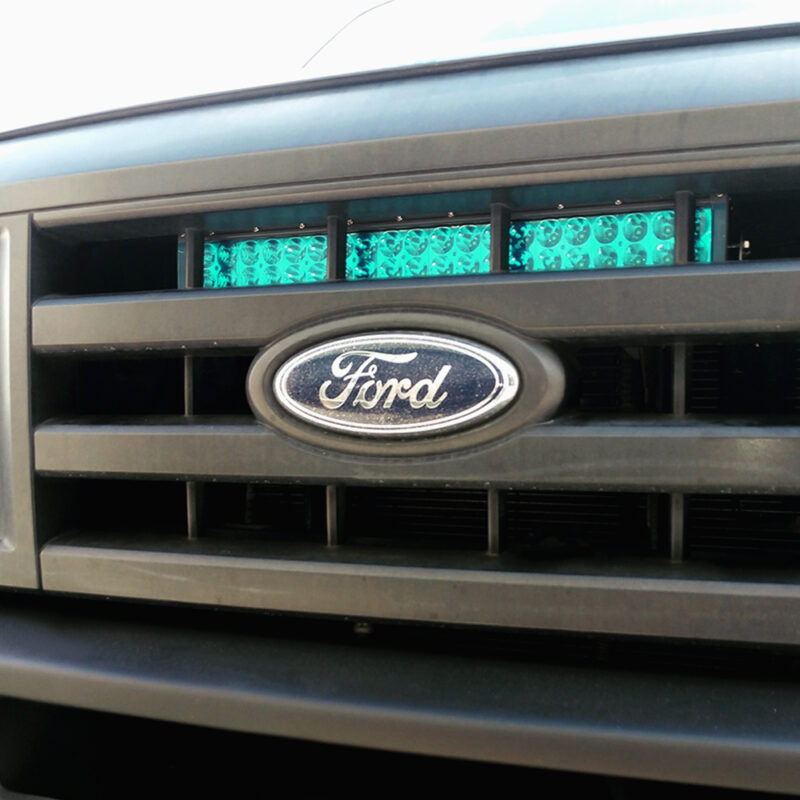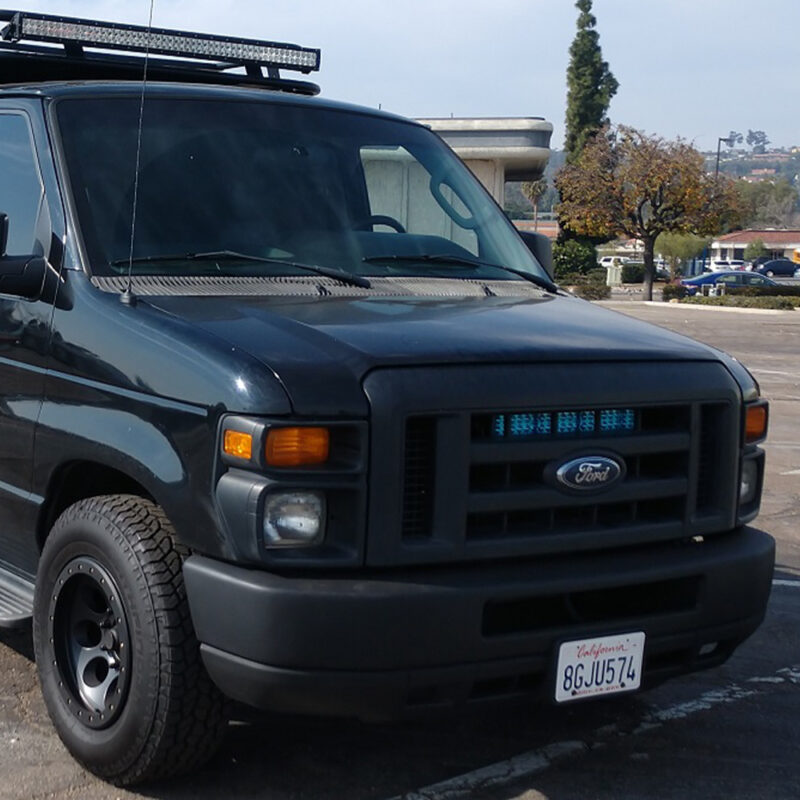 WTD – Ford E-Series LED Light Bar Mount
$129.00
-

18 in stock
LIGHT BAR MOUNTS – QTY 2
MOUNTING HARDWARE
You always want more light when driving at night, however you don't want to make your van look obnoxious with big lights which take away form the clean appearance of your Ford E-Series van. The WeldTec Designs STELALTH LED Light Bar Mount fits perfectly behind the grill of 2008 and newer E-Series vans as well as the cut away body style. Mounting the WeldTec Designs brackets to your van takes only minutes and will allow you to run several different lighting options such as pods, 20″ LED bar or even a 30″ LED bar. These brackets come powder coated and include hardware for easy mounting using factory holes.
Compatible Light: Lightforce Nightfall Performance LED Bars 20″ Dual
INSTALL LABOR – $130
(LIGHTING IS ADDITIONAL)
| YEAR | MAKE | MODEL |
| --- | --- | --- |
| 2008 - CURRENT | FORD E-SERIES | E-150 | E-250 | E-350 |
Ford E-Series LED Light Bar Mount Instructions
FES-GLBM Instructions
Only logged in customers who have purchased this product may leave a review.