WTD – Ford E-Series Rear Bumper (Optional Dual Swing)
October 7, 2021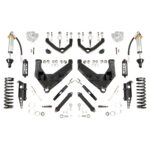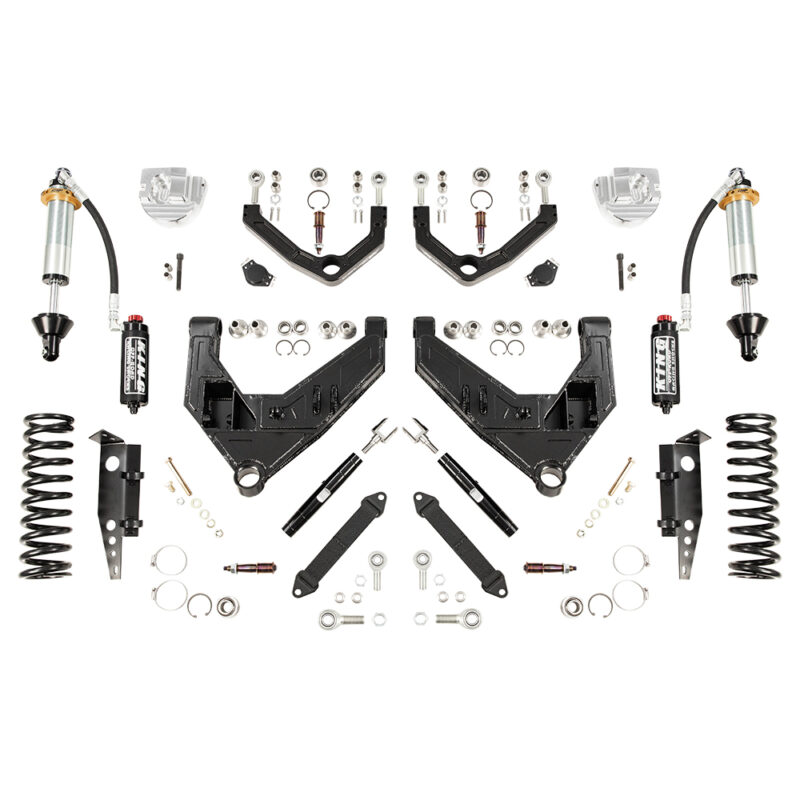 WTD – Chevrolet Express Coilover Conversion System 4×4
October 7, 2021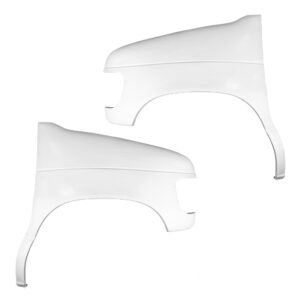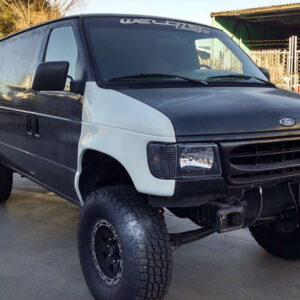 WTD – 1992-2007 Ford E-Series Fiberglass Fenders
$550.00
-
5 in stock (can be backordered)
FORD ECONOLINE FIBERGLASS FENDERS – QTY 2
The Ford Econoline Fiberglass Fenders are designed to replace the factory fenders and allow for a larger tire without the addition of a big lift kit or cutting the factory steel fenders. The fender is pushed back 2″ by the door area and flared outward, while retaining the inner splash guard. Installs easily and matches up to factory bumper.
These fenders are available exclusively at WeldTec Designs.
Looking to update your 1993-2007 Ford Econoline Van? Be sure to check out our NEW 2009-2014 Ford E-Series Fiberglass Conversion.
INSTALL LABOR – $900 (6 HRS)
| YEAR | MAKE | MODEL |
| --- | --- | --- |
| 1992 - 2007 | FORD E-SERIES | E-150 | E-250 | E-350 | E-450 |
Ford E-Series Front Fender Instructions
FES-FVF-001 Instructions
Only logged in customers who have purchased this product may leave a review.