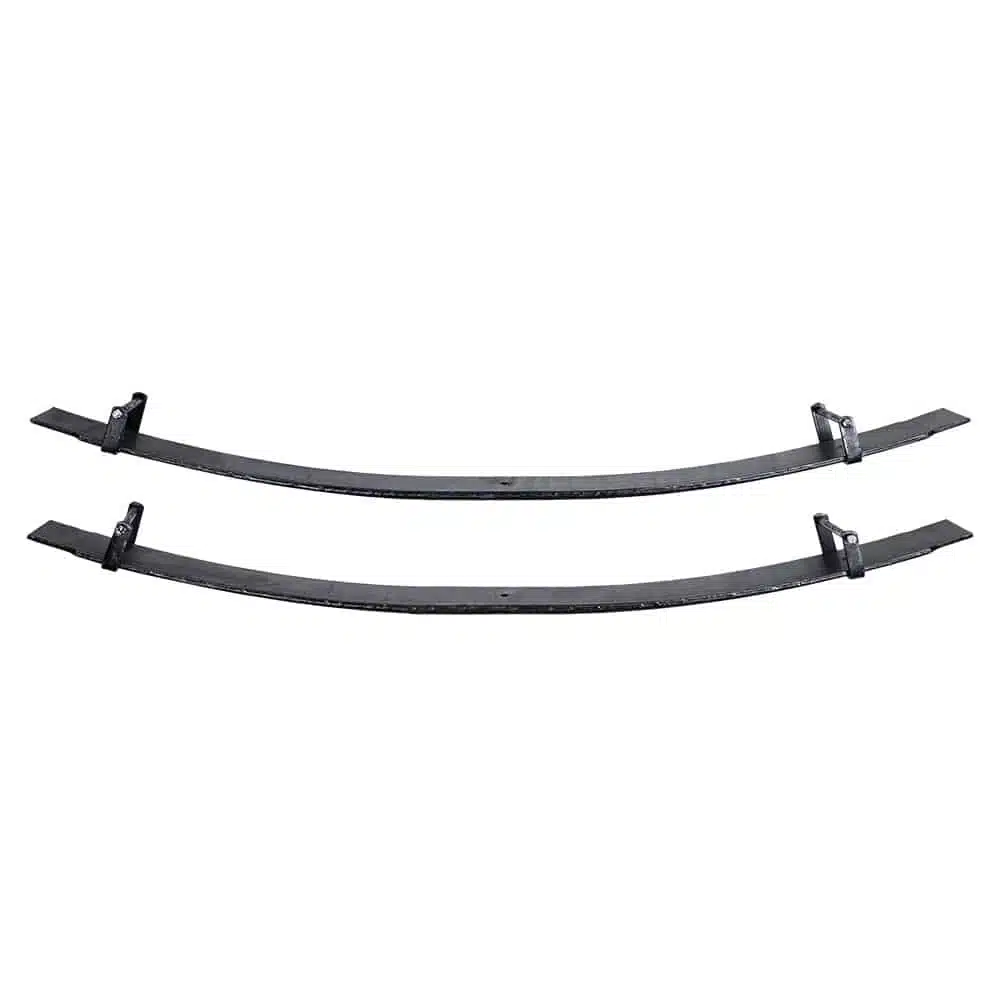 WTD – Class A RV F-53 Front Springs
January 16, 2023
Method Race Wheels 705
January 31, 2023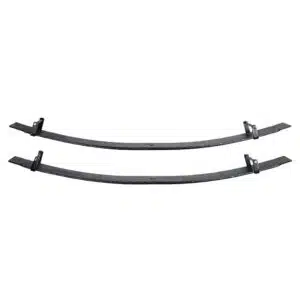 WTD – Class A RV F-53 Rear Springs
$750.00
-
20 in stock (can be backordered)
REAR ADD A LEAF SPRING – QTY 2
Do you have excessive sway when driving your Ford Class A motorhome on the F-53 chassis?
The good news is our WTD 5C approach will help improve your RV suspension.
The first is CONTROL, on the highway or country road WTD wants to put the CONFIDENCE in the Driver.
Our goal is to provide a Dynamic spring that is progressive to give you RV with maximum COMFORT.
The WTD F-53 rear spring pair is Dynamic solution to reduce unwanted sway or roll while increasing load carrying CAPACITY by 20%.
Many of these RV's sit a little low, so we have increased the height by 1-2", giving you additional CLEARANCE, depending on your selection.
The F-53 add-a-Leaf spring works even better when coupled with our KING 2.5 shocks and Steering Stabilizer, giving you undoubted CONFIDENCE on your next Journey.
We understand that every road is not the same, so we designed a tapered leaf spring making it progressive to constantly be changing with every turn of your journey.
Schedule your install or test drive today!  Currently booking 8 to 10 weeks out.
***Springs only work with Ford F-53 chassis***
INSTALL LABOR – COMING SOON
ALIGNMENT RECOMMENED – $225
Only logged in customers who have purchased this product may leave a review.