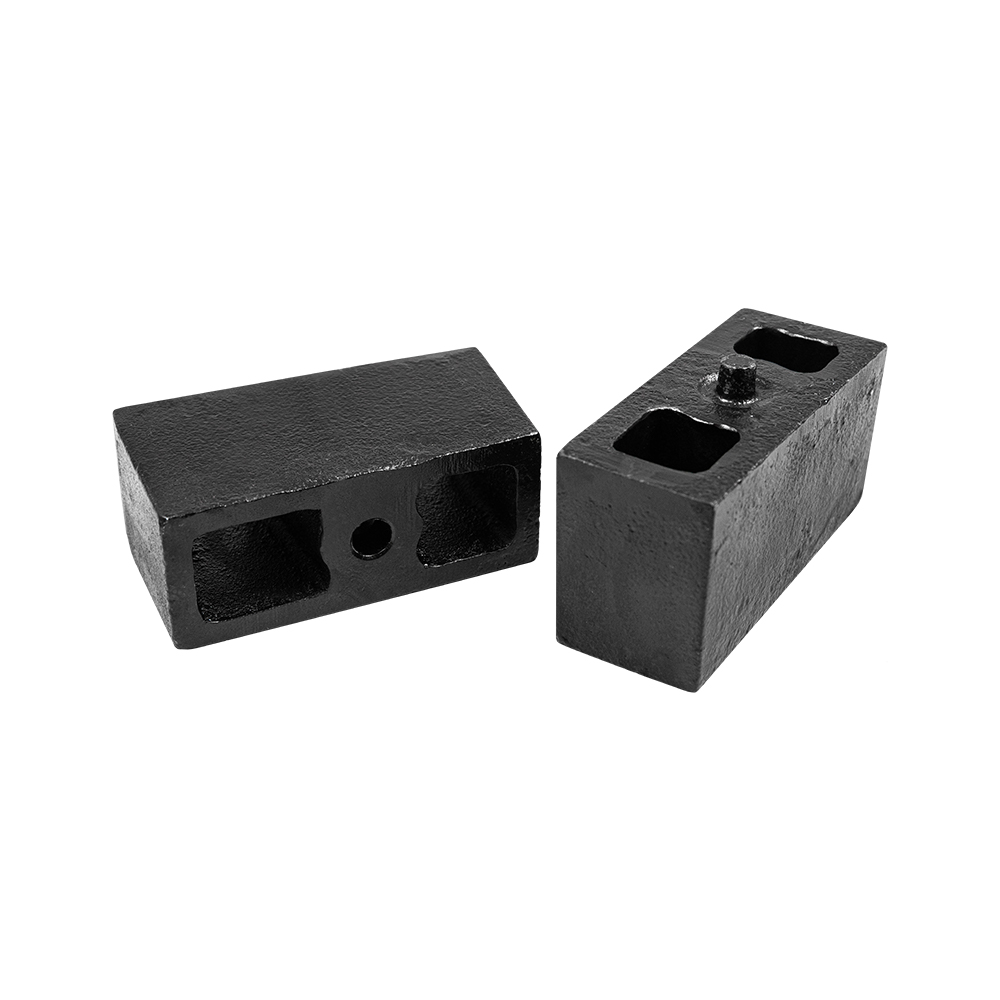 4″ Rear Lift Blocks
July 29, 2022
WTD Classic Flat Bill Snapback Hat – Camo
September 19, 2022
WTD – Class A RV F-53 Suspension Upgrade Kit
$3,185.00
-
***All shocks are custom built to your coaches specifications. 8-10 week lead time***
Available on backorder
2.5 KING RV FRONT SHOCK – QTY 2
2.5 KING RV REAR SHOCK – QTY 2
FRONT ADD A LEAF SPRING – QTY 2
REAR ADD A LEAF SPRING – QTY 2
ADJUSTABLE DRAGLINK – QTY 1 (MANDATORY ADD-ON)
Our "Hit The Road" suspension packages are designed to improve handling and reduce driver fatigue.  Our proprietary King Shocks and Leaf Spring upgrades are specifically designed for the F-53 chassis, which reduces the body roll and sway issues that these coaches are notorious for having from the factory.
Schedule your install or test drive today!  Currently booking 8 to 10 weeks out.
***This kit only works with Ford F-53 chassis***
INSTALL LABOR – COMING SOON
ALIGNMENT RECOMMENED – $225
Only logged in customers who have purchased this product may leave a review.