WTD – Ford E-Series Negative Arc Platform Spring (Pair)
October 7, 2021
WTD – Ford E-Series Seat Base "Toyota Sienna Seats"
October 7, 2021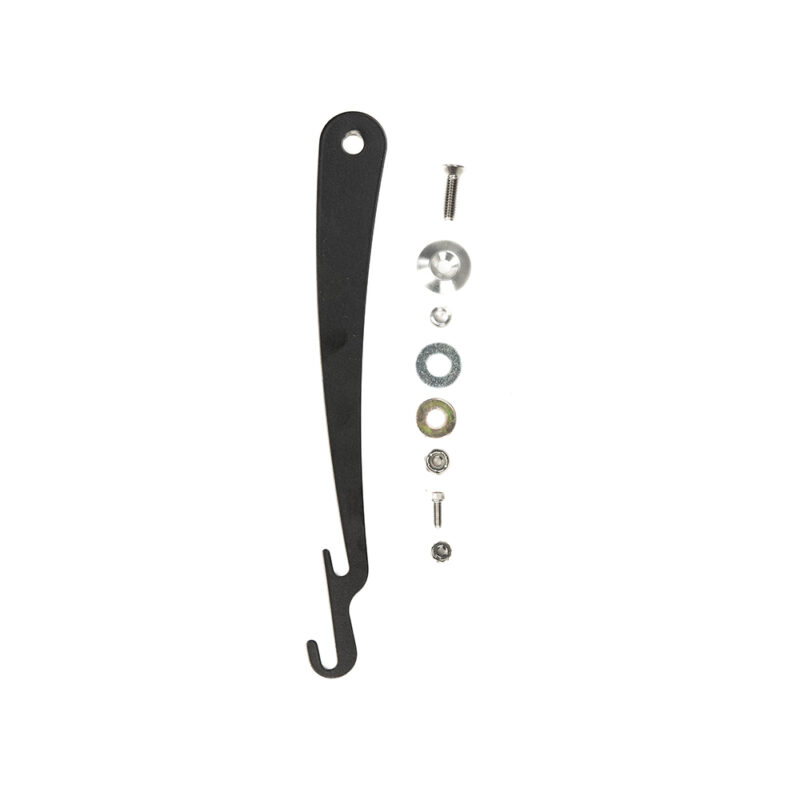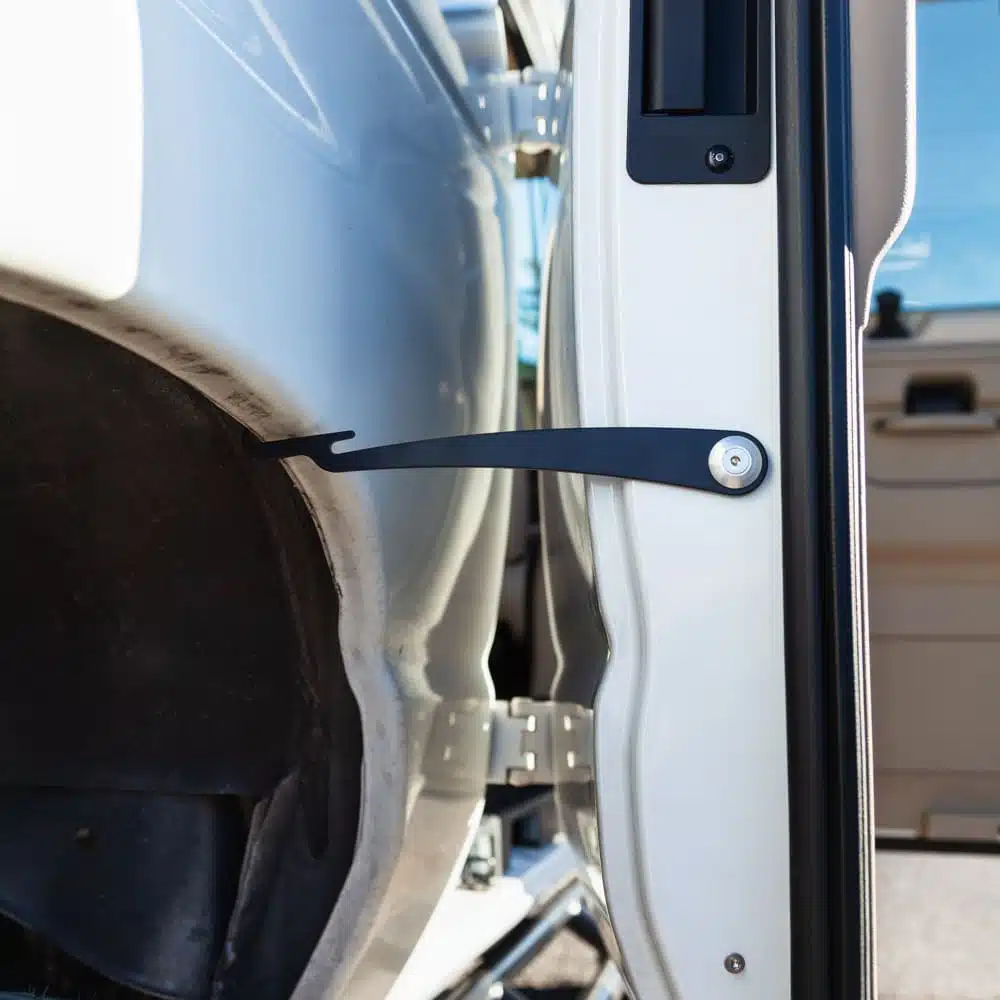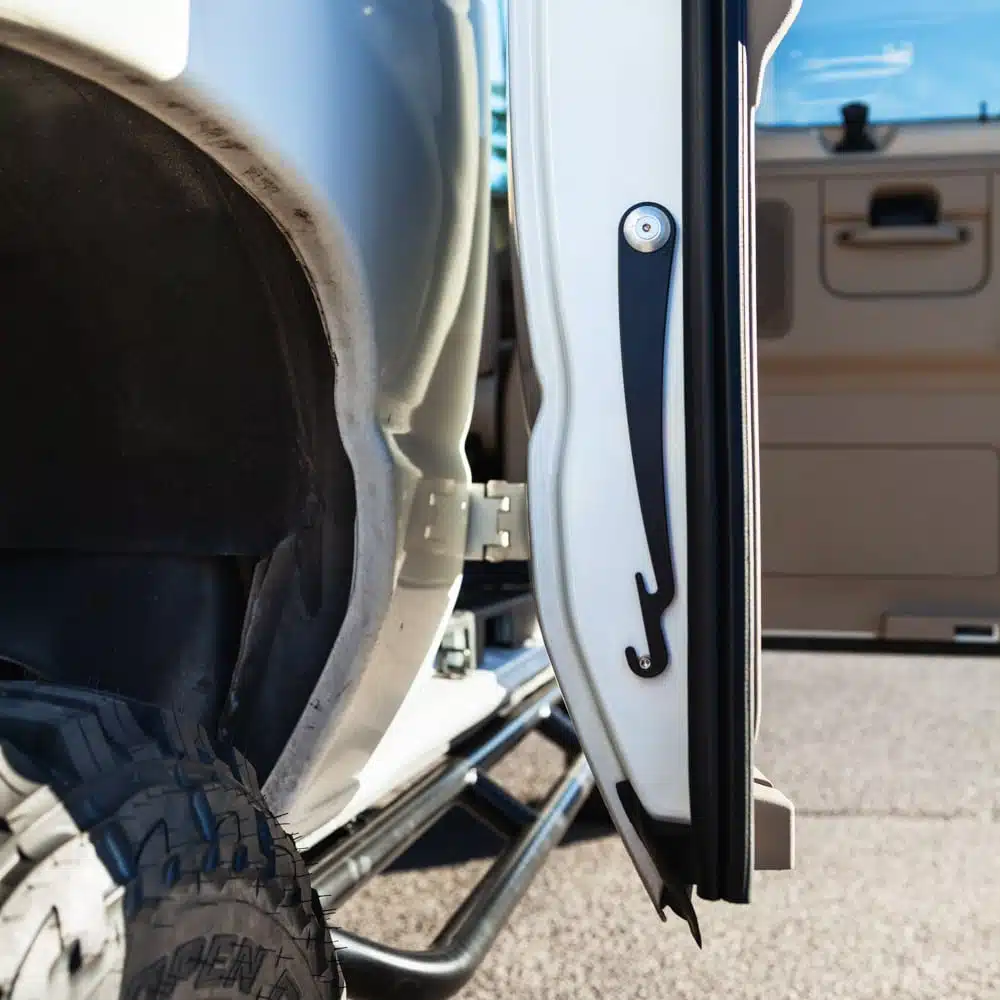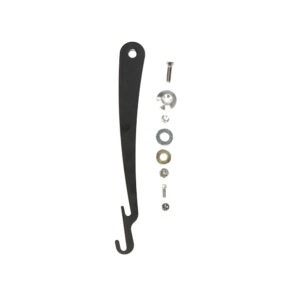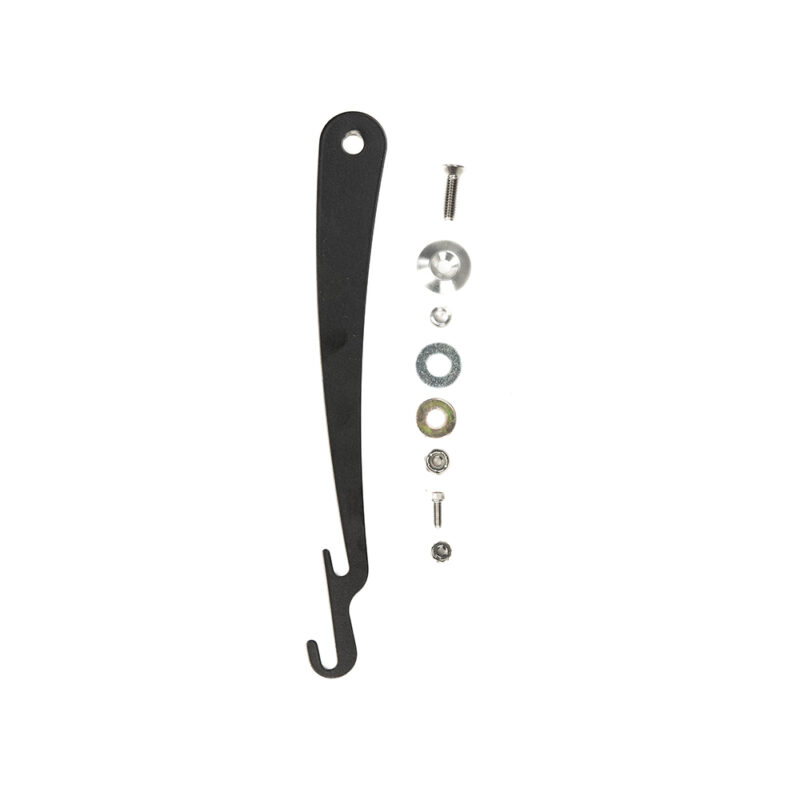 WTD – Ford E-Series Door Hook
$58.00
-

59 in stock (can be backordered)
WTD – FORD E-SERIES DOOR HOOK – QTY 1
MOUNTING HARDWARE
It always seems like when you want your door to stay open it always wants to close! The WTD – Ford E-Series Door Hook safely hooks to your rear fender to keep that barn door in the open position. The hook bracket mounts on the inside of the door where it can easily swing up to secure your door to the rear fender.
Requires:
1/4 drill bit
11/64 drill bit
| YEAR | MAKE | MODEL |
| --- | --- | --- |
| 1992-2014 | FORD E-SERIES | E-150 | E-250 | E-350 |
DOOR HOOK
Door Hook Install Instructions
Only logged in customers who have purchased this product may leave a review.