WTD – Ford E-Series Negative Arc Platform Spring (Pair)
October 7, 2021
WTD – Ford E-Series Seat Base "Toyota Sienna Seats"
October 7, 2021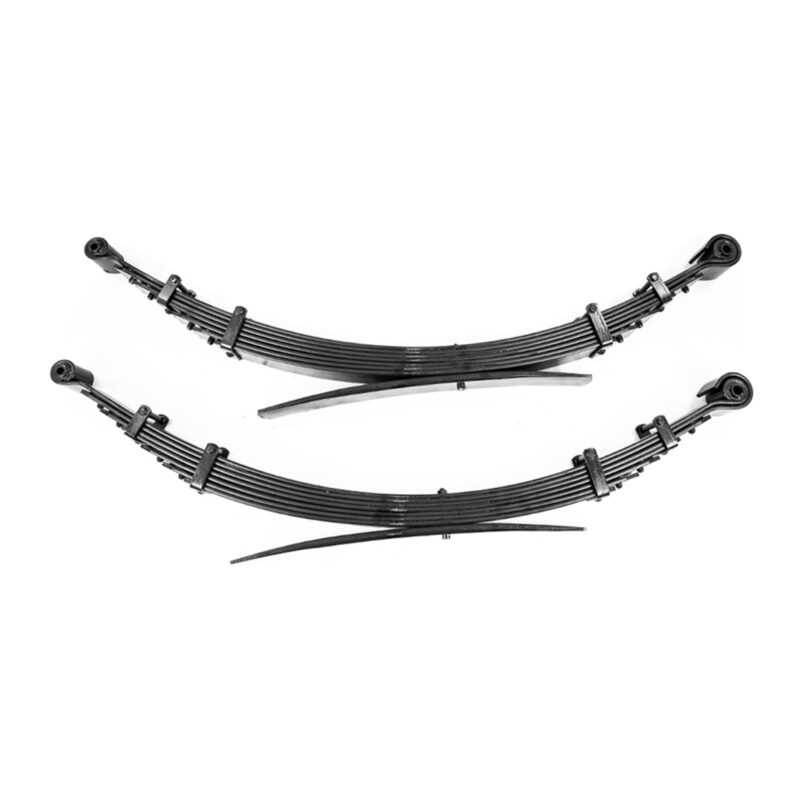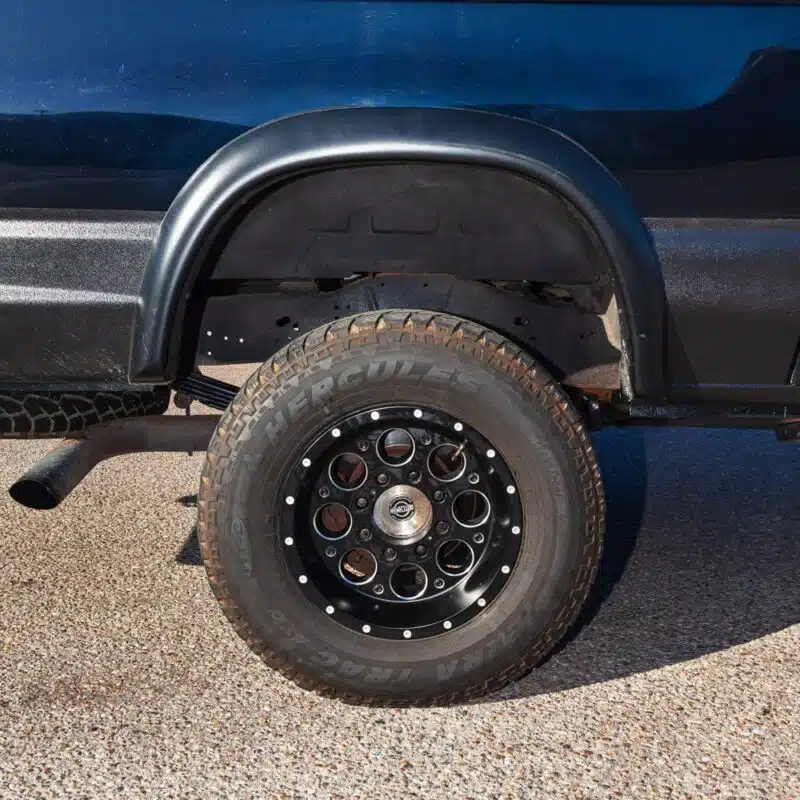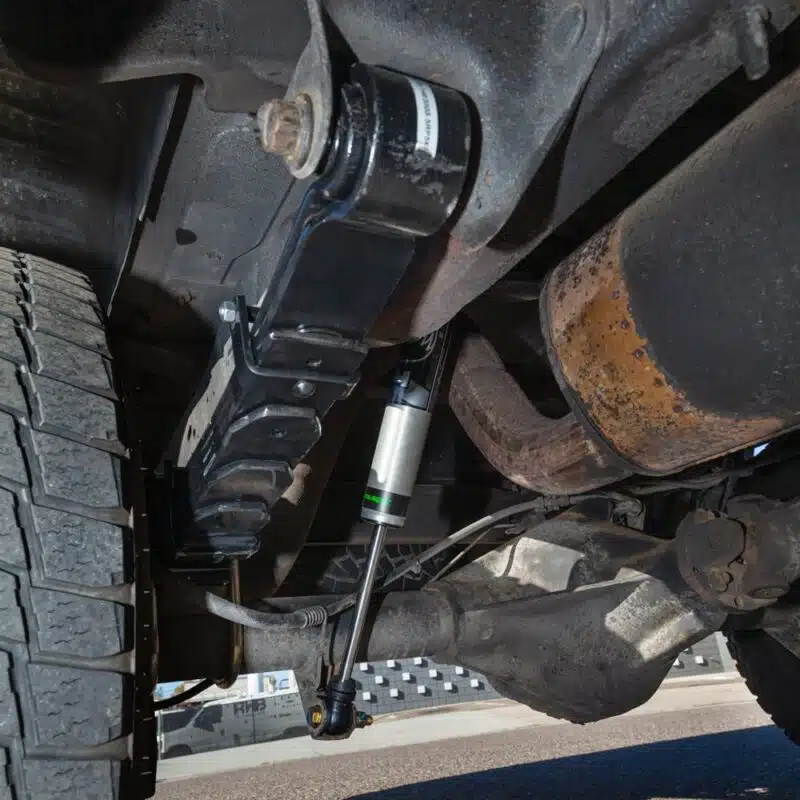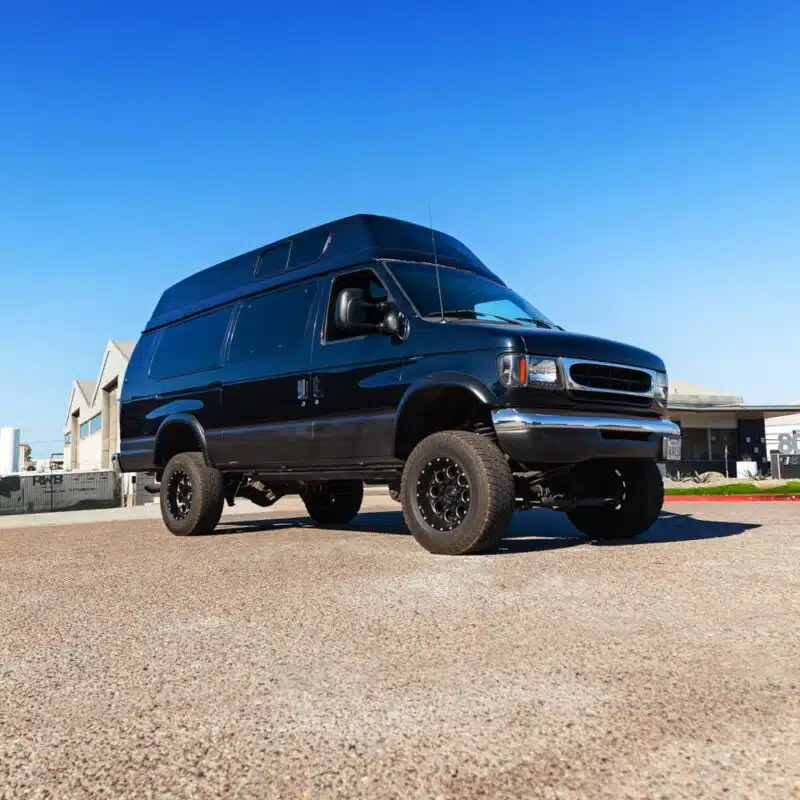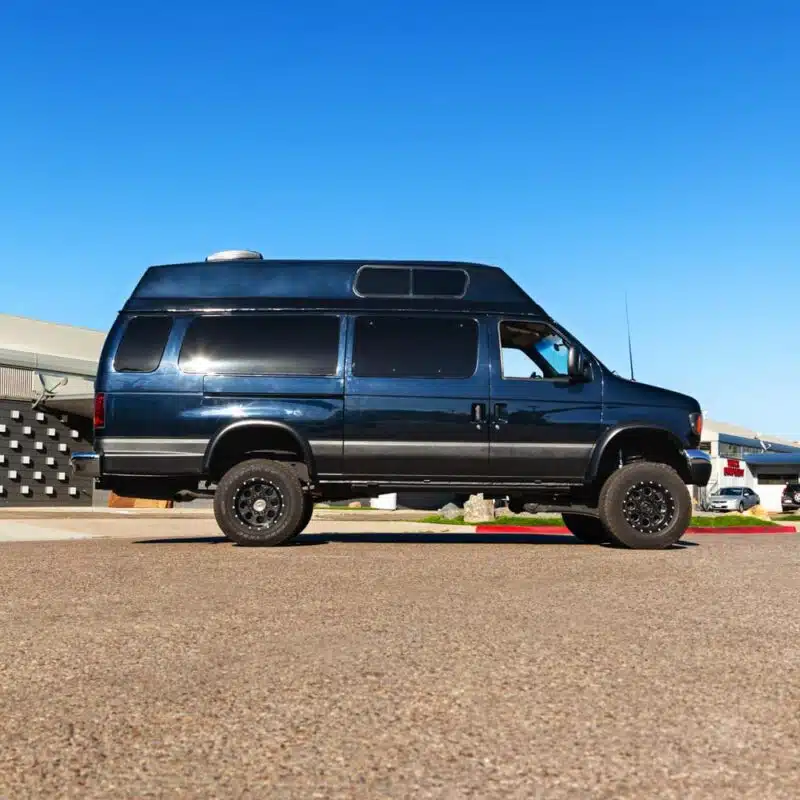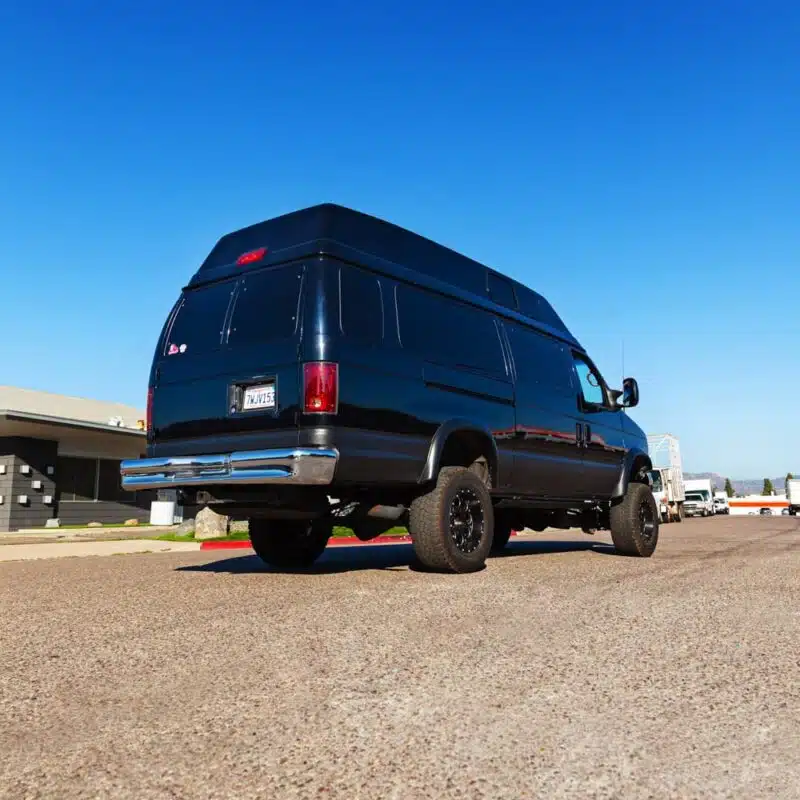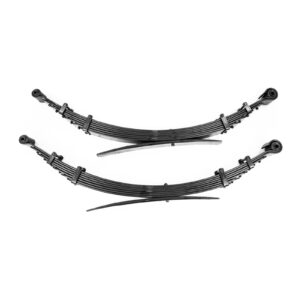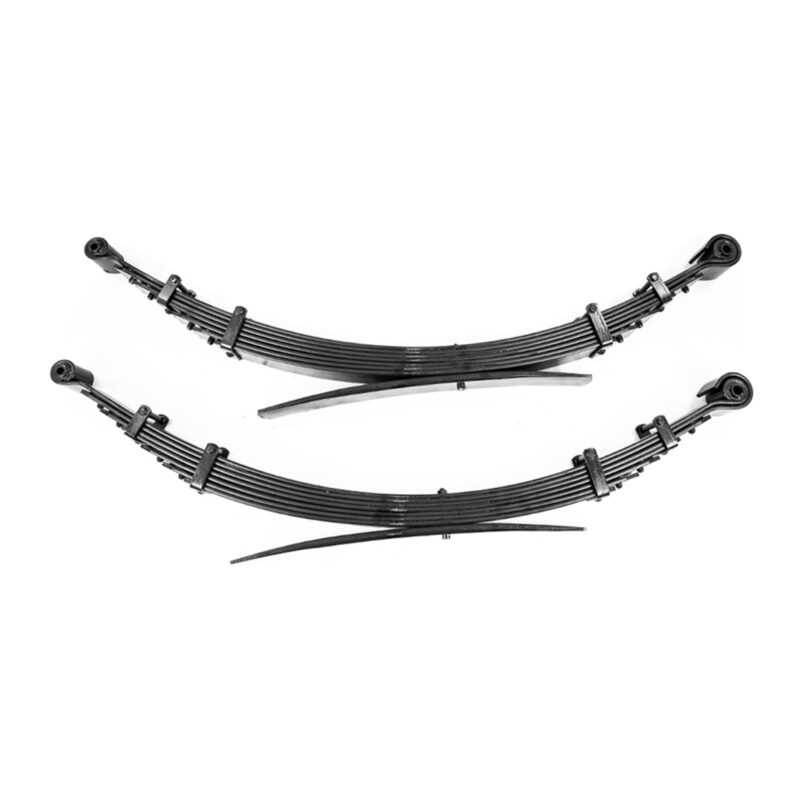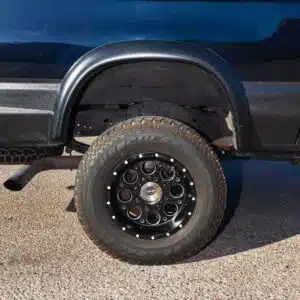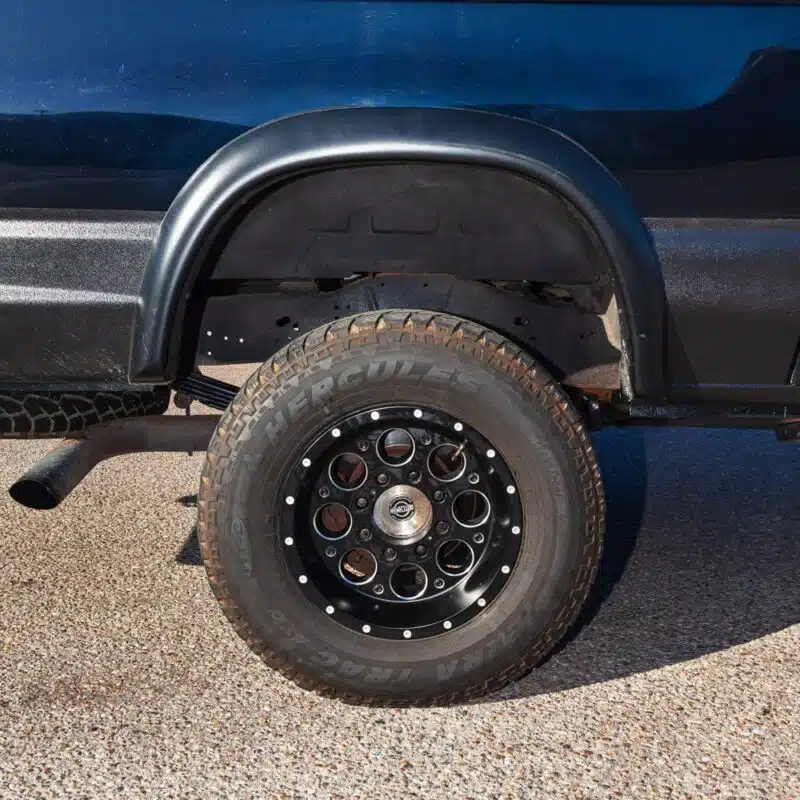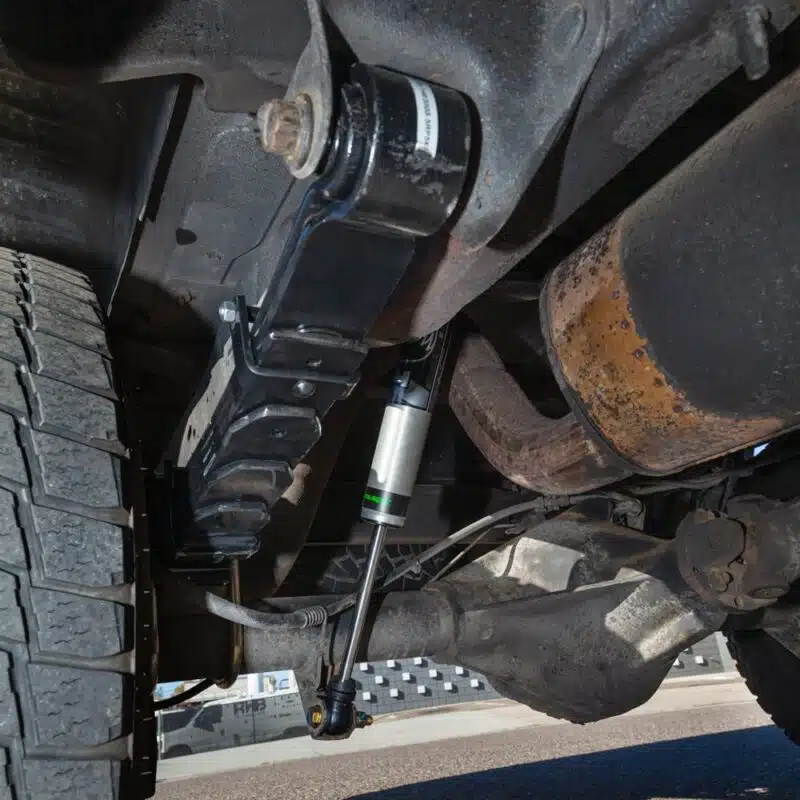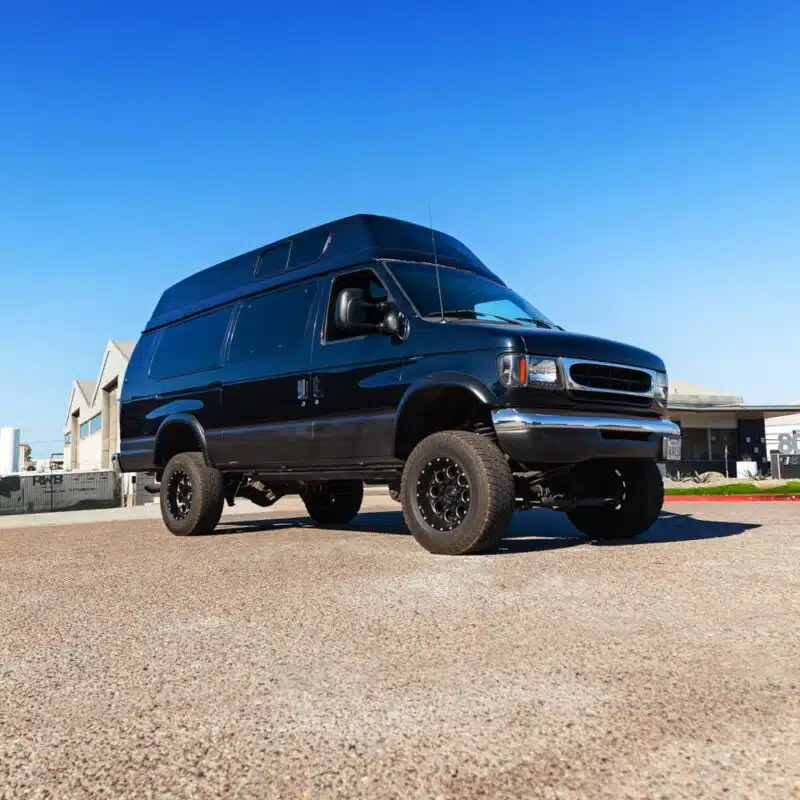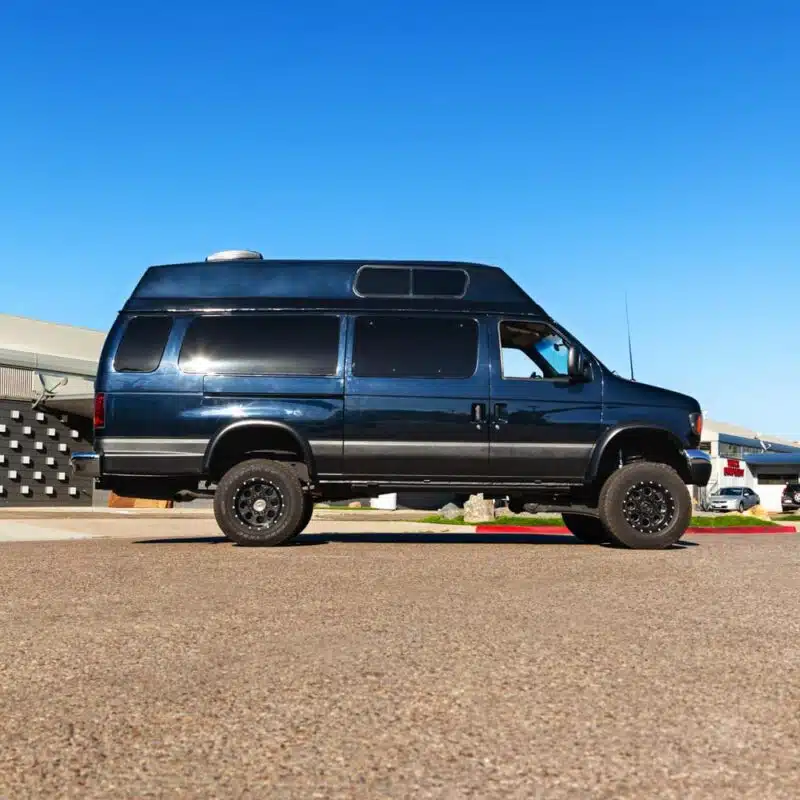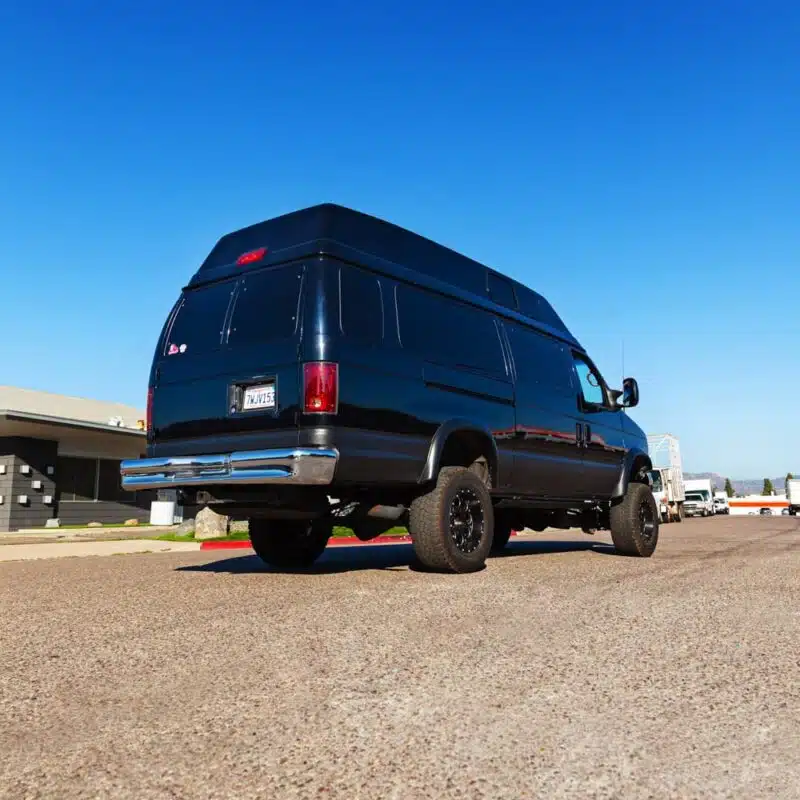 WTD – Ford E-Series Progressive Leaf Springs (Pair)
$1,500.00 – $1,700.00
-
***Must have van weighed prior to ordering***
WTD – E-SERIES VAN LEAF SPRINGS PAIR – QTY 2
The WTD – Ford E-Series Progressive Leaf Springs will significantly improve ride quality and works in tandem with WTD lift kits and/or other manufacturers 2wd lift kits, as well as many 4×4 suspension lift kits.
WTD's Progressive Leaf Springs will give you the added performance you desire while eliminating the need to run a block in the rear. The entire lift is built into the arc of the leaf spring, designed to make the rear suspension more progressive, by using more leafs, which are thinner than standard.
***IF YOUR VEHICLE IS NOT A STOCK PASSENGER VAN WE WILL NEED: REAR VEHICLE WEIGHT PRIOR TO UPGRADING TO THE PROGRESSIVE CUSTOM LEAF SPRING. THIS IS NOT THE GVWR ON YOUR DOOR TAG. YOU WILL NEED TO GO TO A WEIGH STATION AND HAVE YOU VEHICLE WEIGHED. "CLICK HERE" FOR WORKSHEET***
This is to ensure we achieve the desired ride height for your van. Price may vary depending on vehicle weights. If you are unable to get us weights we cannot guarantee the correct ride height. These leaf springs are designed for WTD lift kits and are built with 3.5″-4″ of lift into them.
Here are some recommended examples:
3400 lbs – Most passenger vans or cargo vans with small buildouts
4000 lbs – Camper van conversions or vans with large bumpers/buildouts/high tops or additional towing cargo
5000 lbs – Class B camper vans, Ambulances with single rear wheel (SRW) or vans with large buildouts
8000 lbs – E-350 Class C under 26′, Chinook or Ambulance with dual rear wheels (DRW)
| 3400K SPRING | 4000K SPRING | 5000K SPRING | 8000K SPRING |
| --- | --- | --- | --- |
| STANDARD PASSENGER VAN | PASSENGER/CARGO W/ TOP AND MILD BUILDOUT | HEAVY CAMPER BUILDOUT | 4x4 CHINOOK W/ 4" LIFT BLOCK OR E-350 MOTORHOME CONVERSION W/ 3-4" BLOCK |
| YEAR | MAKE | MODEL |
| --- | --- | --- |
| 1992-2007 | FORD E-SERIES | E-250 | E-350 |
| 2008-CURRENT | FORD E-SERIES | E-150 | E-250 | E-350 |
Only logged in customers who have purchased this product may leave a review.