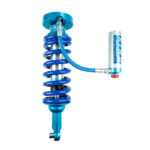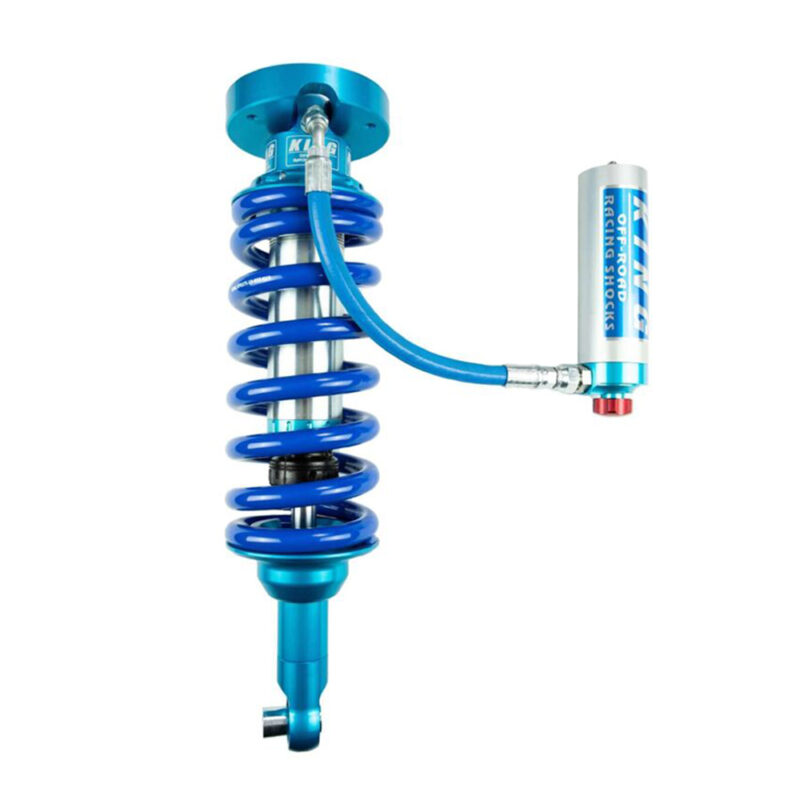 Nissan NV 2.5 King Coilovers w/ IBP
October 7, 2021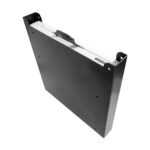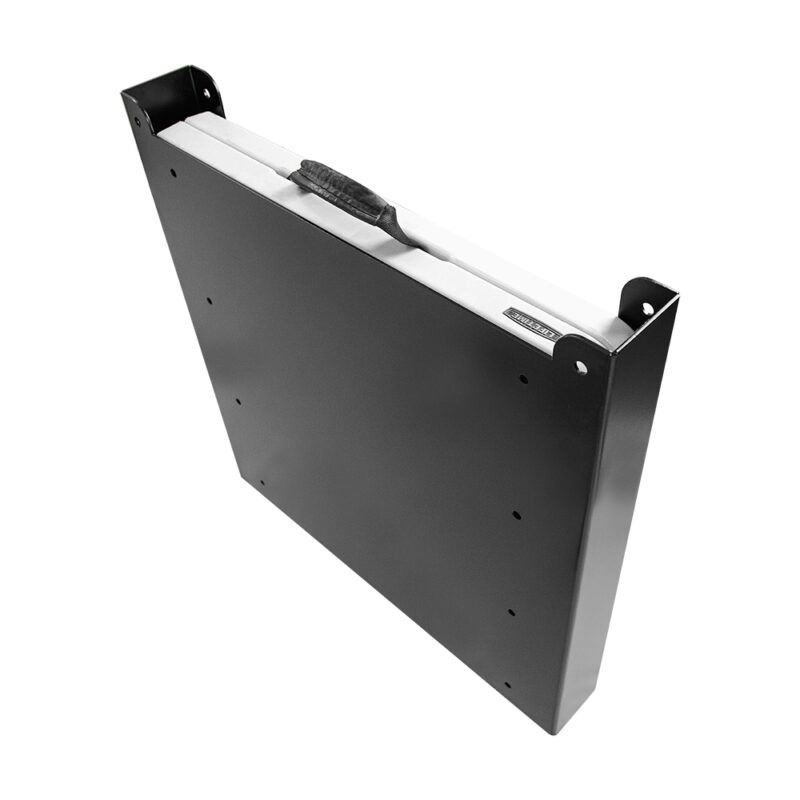 WTD – Aluminum Table Storage Mount
October 7, 2021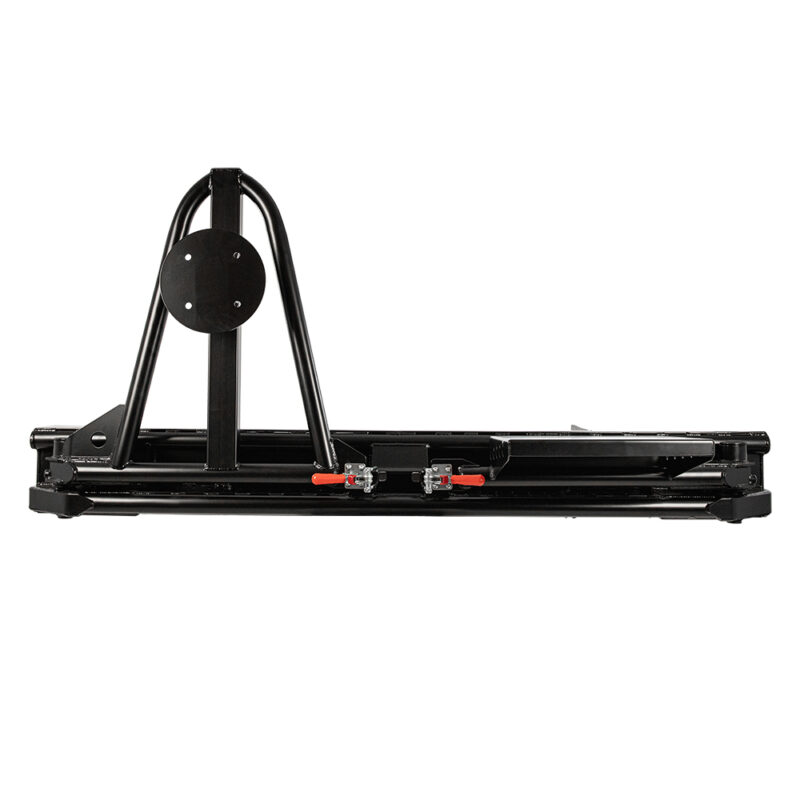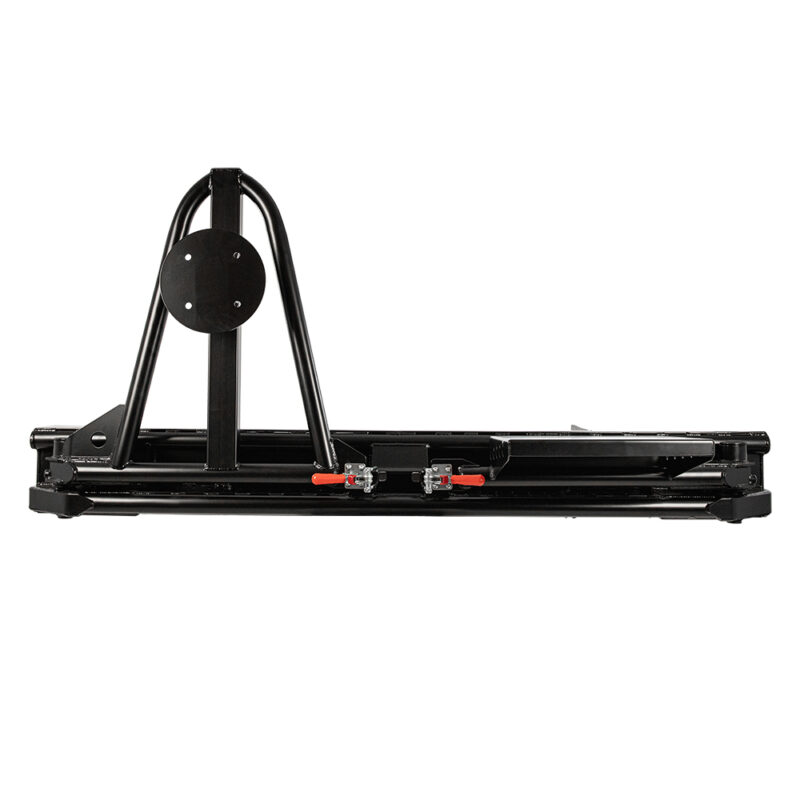 WTD – Nissan NV Dual Swing Rear Bumper
$3,400.00
-

Available on backorder
DUAL SWING REAR BUMPER -QTY 1
MOUNTING HARDWARE
The WeldTec Dual Swing Rear Bumper is the ultimate bumper choice for your Nissan NV van. This new tube bumper features a modular design, which allows you to add to your build as it progresses.
Everyone always wants more space for storage or perhaps your new spare doesn't fit in it's original location. The Nissan NV Rear Tube Bumper allows you to run a spare tire on one side, while adding an Aluminess box to the opposite side. Our bumper is constructed with 2″ round tube and uses factory mount holes for easy installation. The dual swings are mounted to the bumper using two large bearing carriers to support the weight of your components.
This bumper offers 2 main options:
Drivers side spare tire swing
Passenger side swing with tray (Add optional box)
 *** CUSTOM OPTIONS ARE AVAILABLE UPON REQUEST AT ADDITIONAL COST***
***Note: This bumper is compatible with generic rear tow hitches***
INSTALL LABOR – FRONT BUMPER ONLY – $450 (3 HRS)
REAR BUMPER WITH ALUMINESS DELUXE BOX – $600 (4 HRS)
| YEAR | MAKE | MODEL |
| --- | --- | --- |
| 2012-2021 | NISSAN | NV 2500/3500 |
Only logged in customers who have purchased this product may leave a review.