Lightforce Venom LED Driving Light – Single Light
October 7, 2021
Lightforce Nightfall ROK 10 Flood Beam
October 7, 2021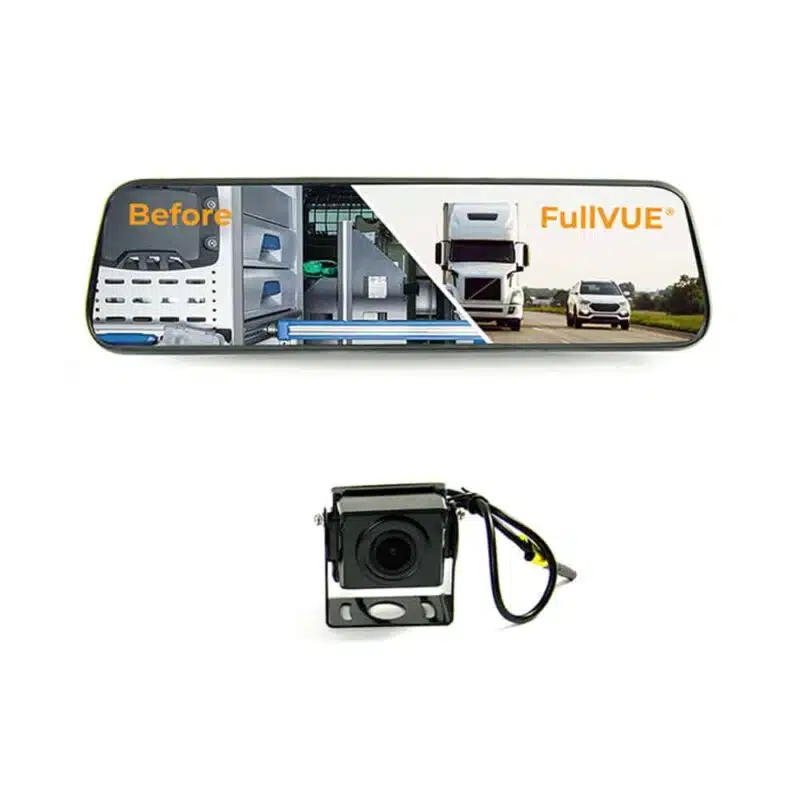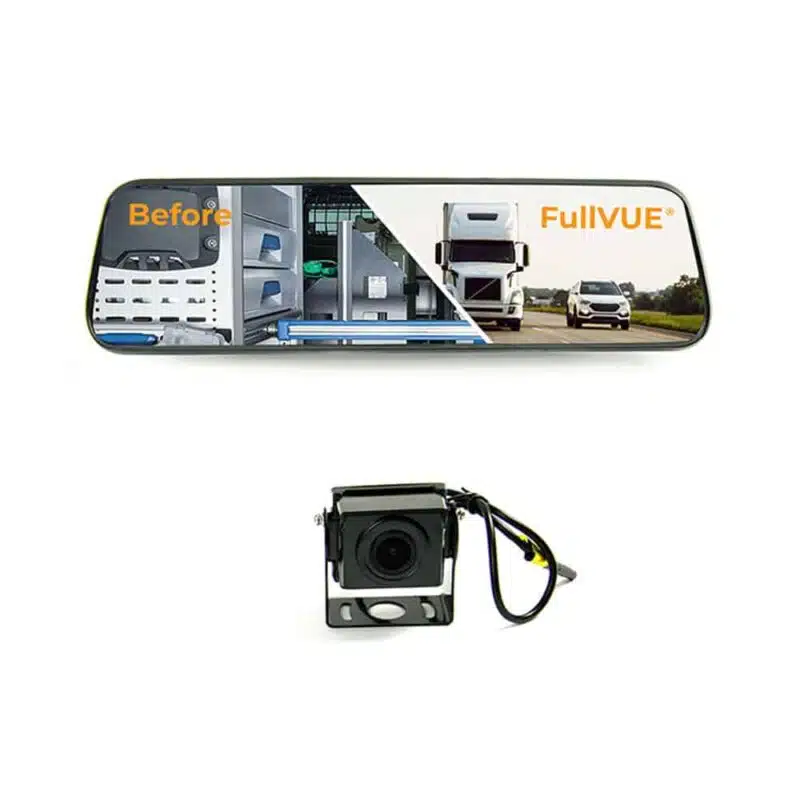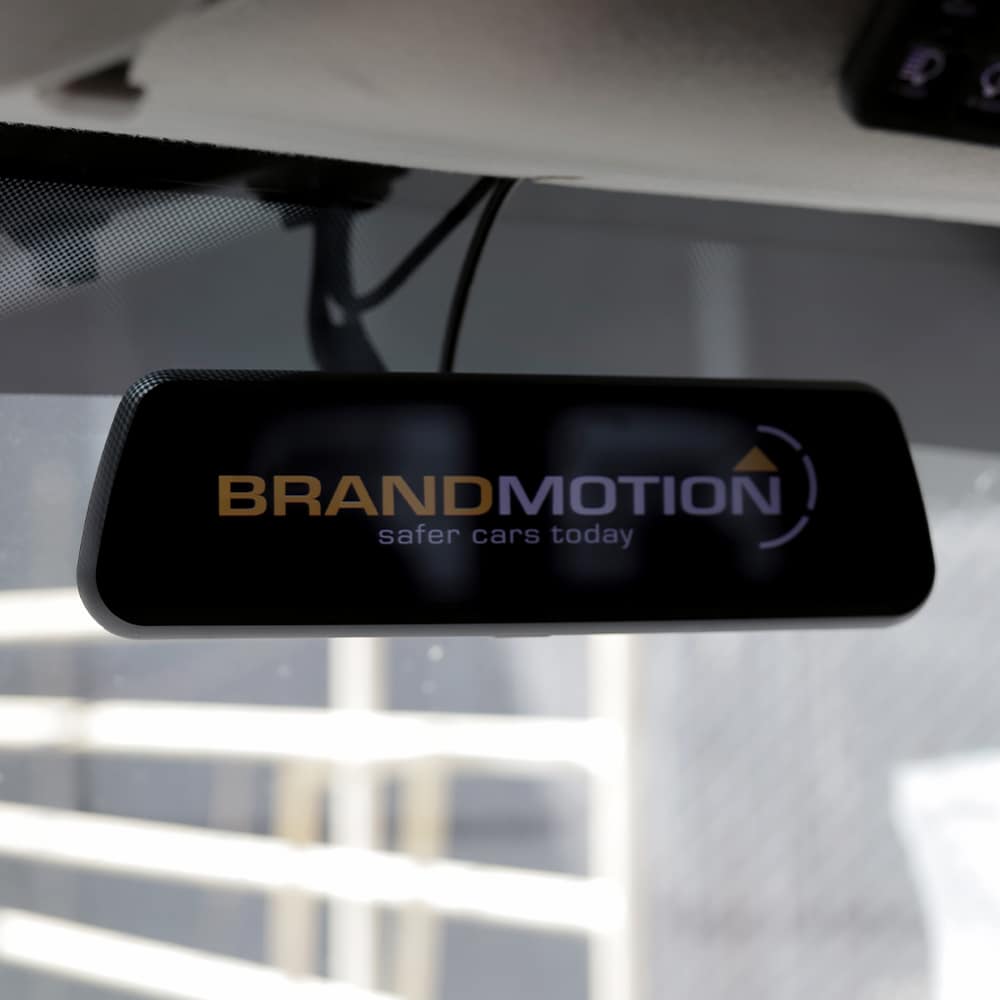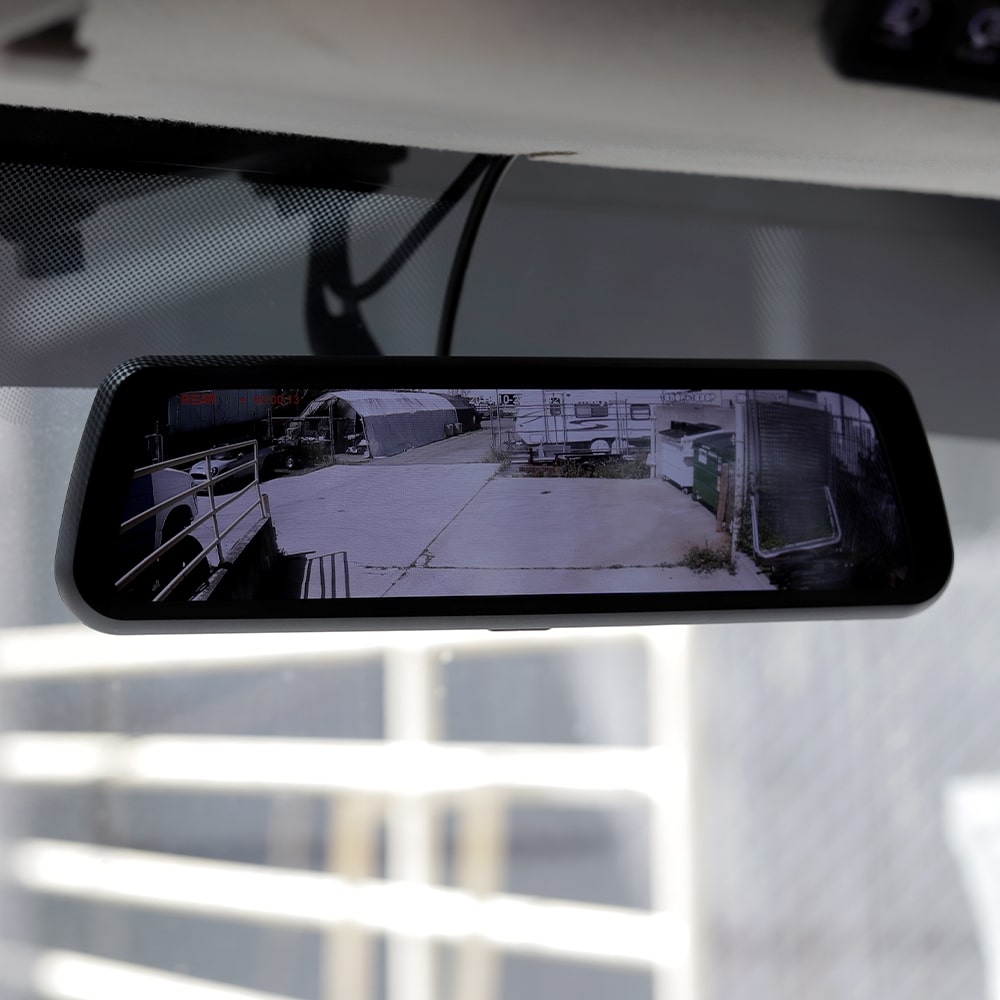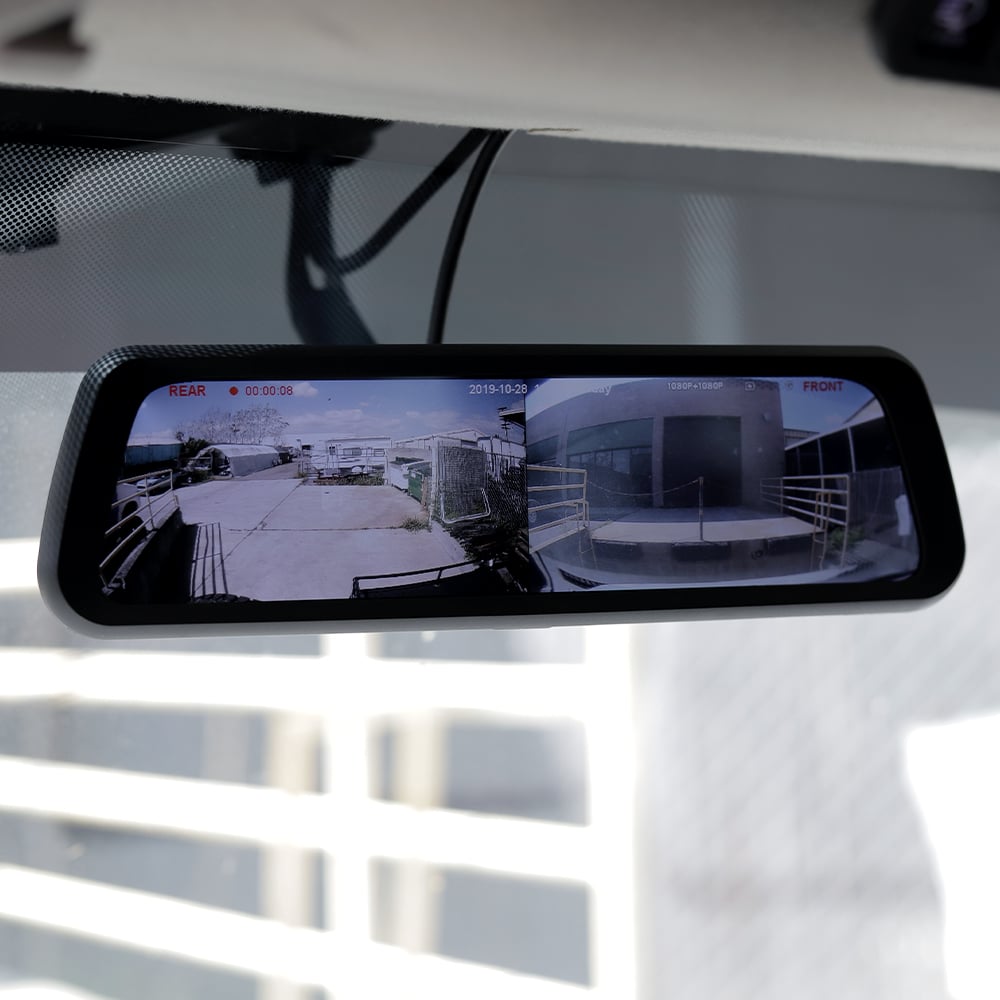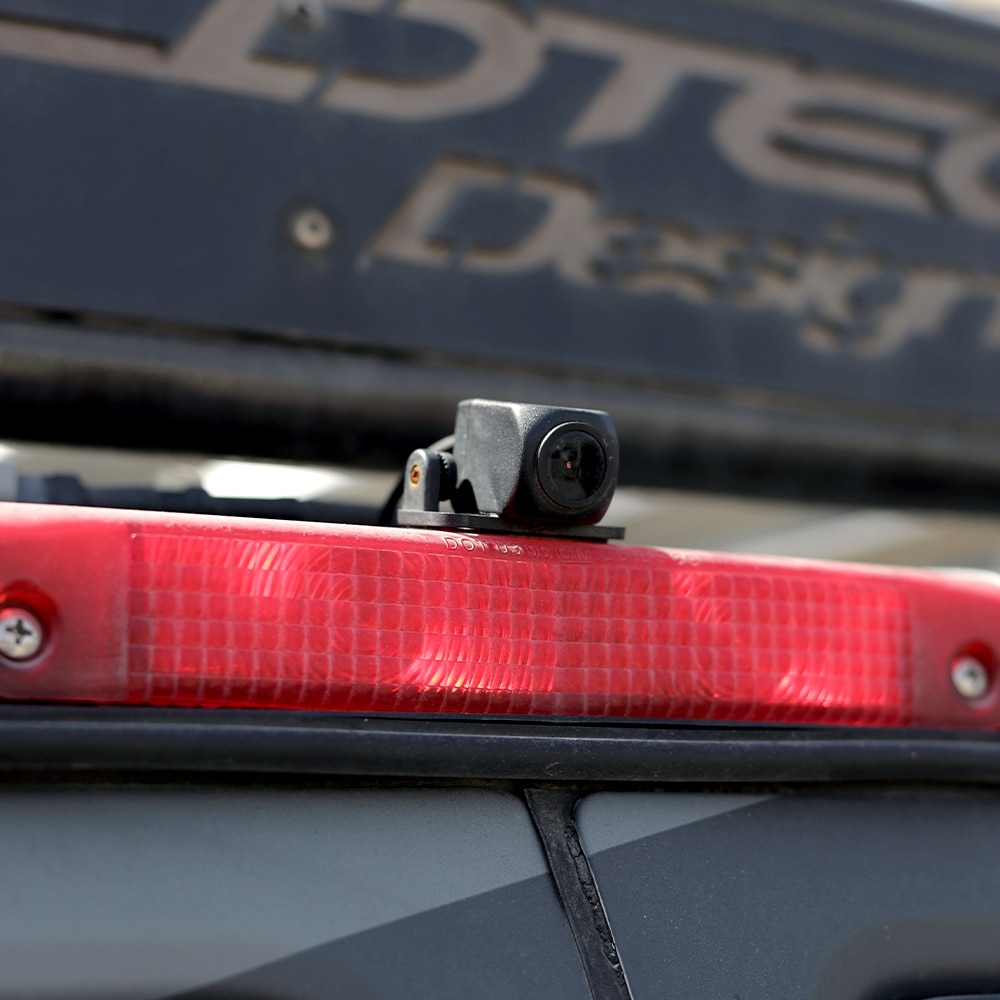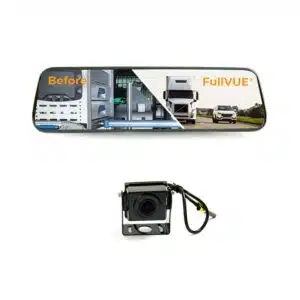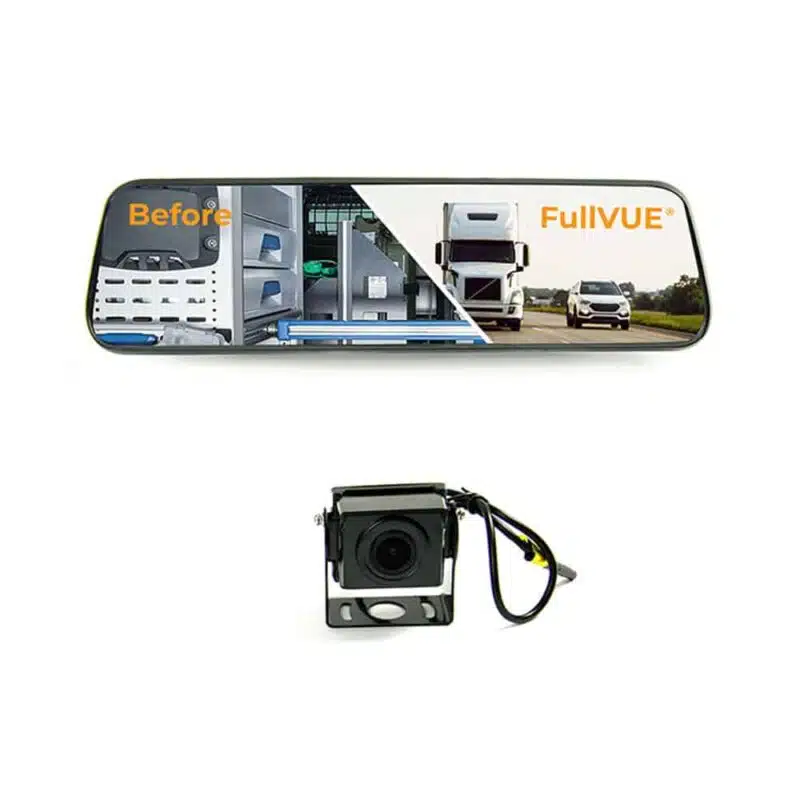 Brandmotion – FullVUE® Commercial Camera Mirror System
$499.95
-
2 in stock
BRANDMOTION – FULLVUE COMMERCIAL CAMERA MIRROR SYSTEM – QTY 1
Brandmotion's latest FullVUE® Mirror is here to reset your driving experience by helping you see what you've never seen before. This versatile new safety and convenience aid replaces your current rearview mirror with a live streaming full HD video screen. It improves on your traditional mirror by providing a clear, crisp view of exactly what you need to see with no obstructions of passengers, cargo or small rear windows. It comes with unbeatable features and a commitment to driver peace of mind.
Features
Integration
Integrates Seamlessly Into Your Vehicle
Utilizes Universal D-Tab Wedge Mount
9.66″ Mirror Size
2 Channel DVR System
Mirror Specifications
Full Touchscreen For Easy Adjustments
Advanced Anti-Glare Tempered Glass Screen
Retains Standard Mirror Functionality With One Touch
Super HD 1980 x 320 Resolution Display
Bright 800 Lux Display
Automatic Brightness Adjustment
2 Channel DVR Functionality
Full Video Playback Capable Mirror
12 or 24 Hour Park Monitoring Available
Optional 50 or 60 FPS Refresh Rate
Built-In G-Shock Sensor For Automatic Event Recording
Built-In DVR Recording Camera
Included 32 GB SD Card
Camera Specifications
Ultra High Performance Heavy Duty Sony CCD HD Camera
65 Foot Harness Length
1920 x 1080 Resolution 1080p 30 FPS Rear Camera
1920 x 1080 Resolution 1080p 25 FPS Front Camera
6G 1.8mm Aperture Lens
1 Lux For Better Illumination And A Sharper Image
Parking Gridlines Available
Format: NTSC
11-24V Operating Voltage Range
Color Image With Automatic White Balance
Electric Auto Iris
170º Horizontal Field of View
150º Vertical Field of View Thru Electronic Scrolling Functionality
Waterproof Case
IP 67 Equivalent
Installation
Professional Installation Always Recommended
DIY Installation Estimate: 90-210 Minutes
Professional Installation Estimate: 90-120 Minutes
Packaging
Length: 12 Inches
Width: 6 Inches
Height: 4 Inches
Weight: 4 Lbs
UPC: 819779021433
Compatibility
This mirror utilizes a D-Tab Wedge Mount. You may need an adaptor to use this mirror on your vehicle. Please see the Rear Vision Application Guide for compatibility questions.
*Note: This mirror will only function with the supplied camera in the kit, at this time you cannot use any other camera on this mirror.
**Note: You are not required to hook up the reverse wire for this mirror to function. Hooking up the reverse wire will remove the fisheye effect of the camera and will overlay parking gridlines.
INSTALL LABOR – $300 (2 HRS)
Only logged in customers who have purchased this product may leave a review.