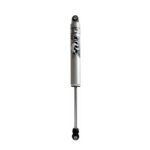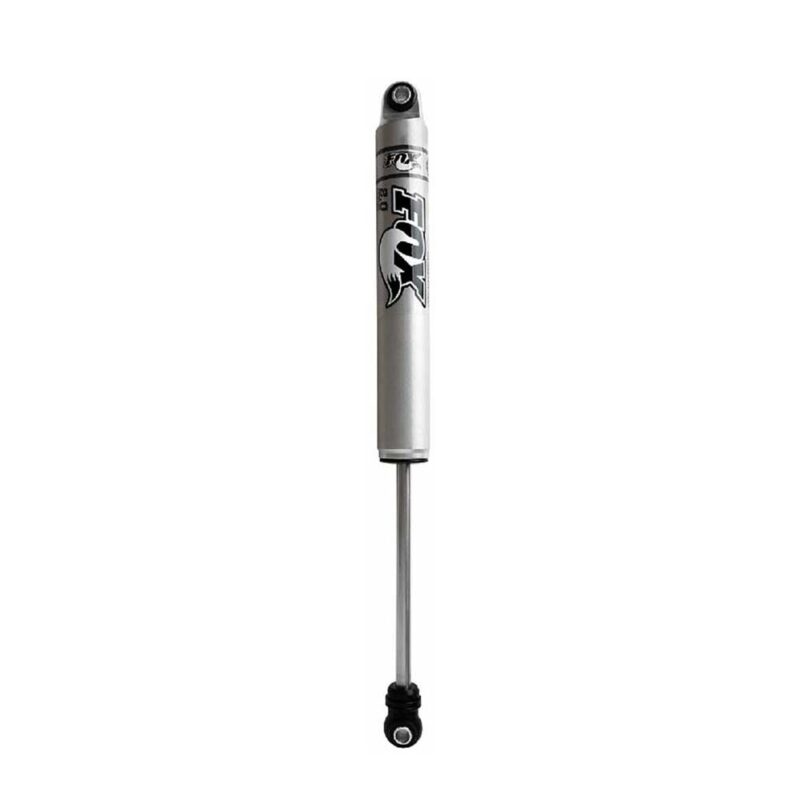 Ford Transit Fox 2.0 Performance Series Rear Shock
October 7, 2021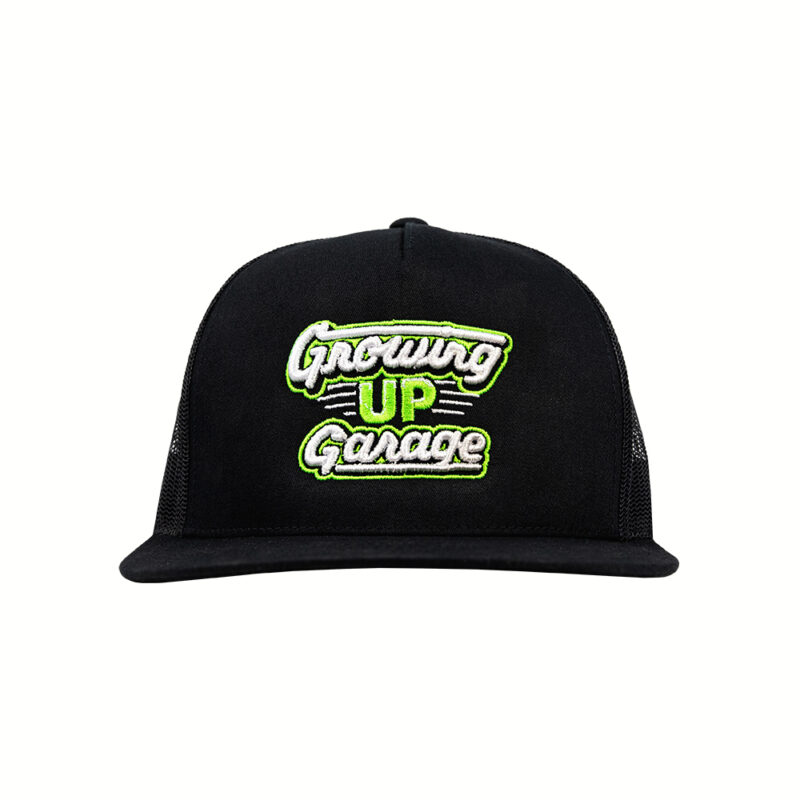 Growing Up Garage Hat II
October 7, 2021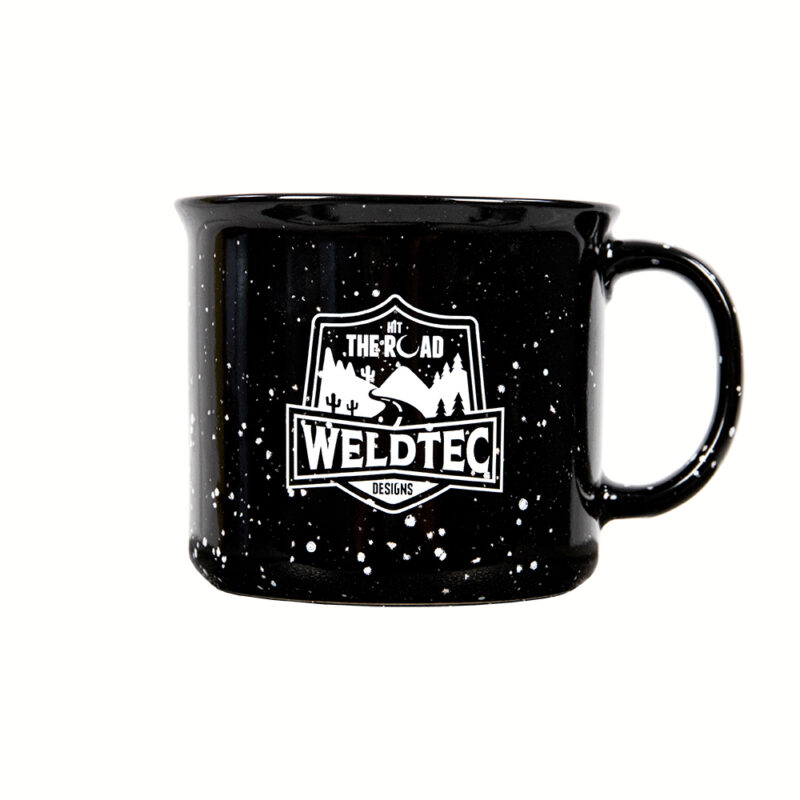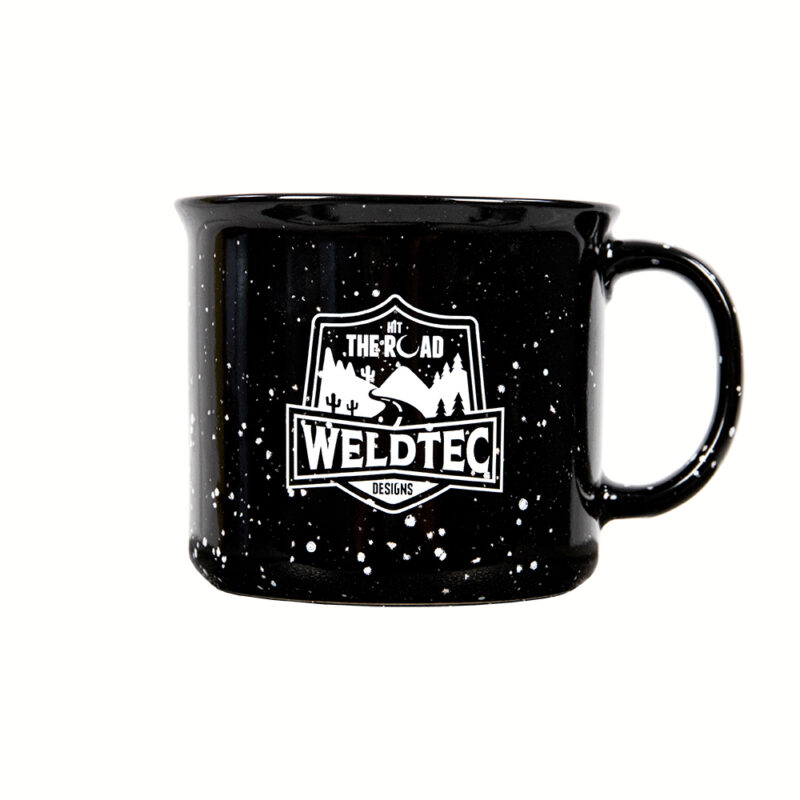 WTD – Hit The Road 15oz Campfire Coffee Mug
$15.00
-
172 in stock (can be backordered)
WTD – HIT THE ROAD 15OZ COFFEE MUG – QTY 1
The WeldTec Design Hit The Road Campfire Coffee Mug is the perfect addition to your mobile drinkware collection.
Picture this…
After a long day on the road, you arrive at your campsite destination in your awesome WeldTec Designs decked out Class C/B RV or van.  You set up camp and start to get settled in under the beautiful star filled sky in the great outdoors.  There's a fresh batch of coffee brewing so you can catch your second wind and tell some campfire stories. You remember you have a sweet set of WTD mugs in the camper for you and your friends. Life is good.
Only logged in customers who have purchased this product may leave a review.