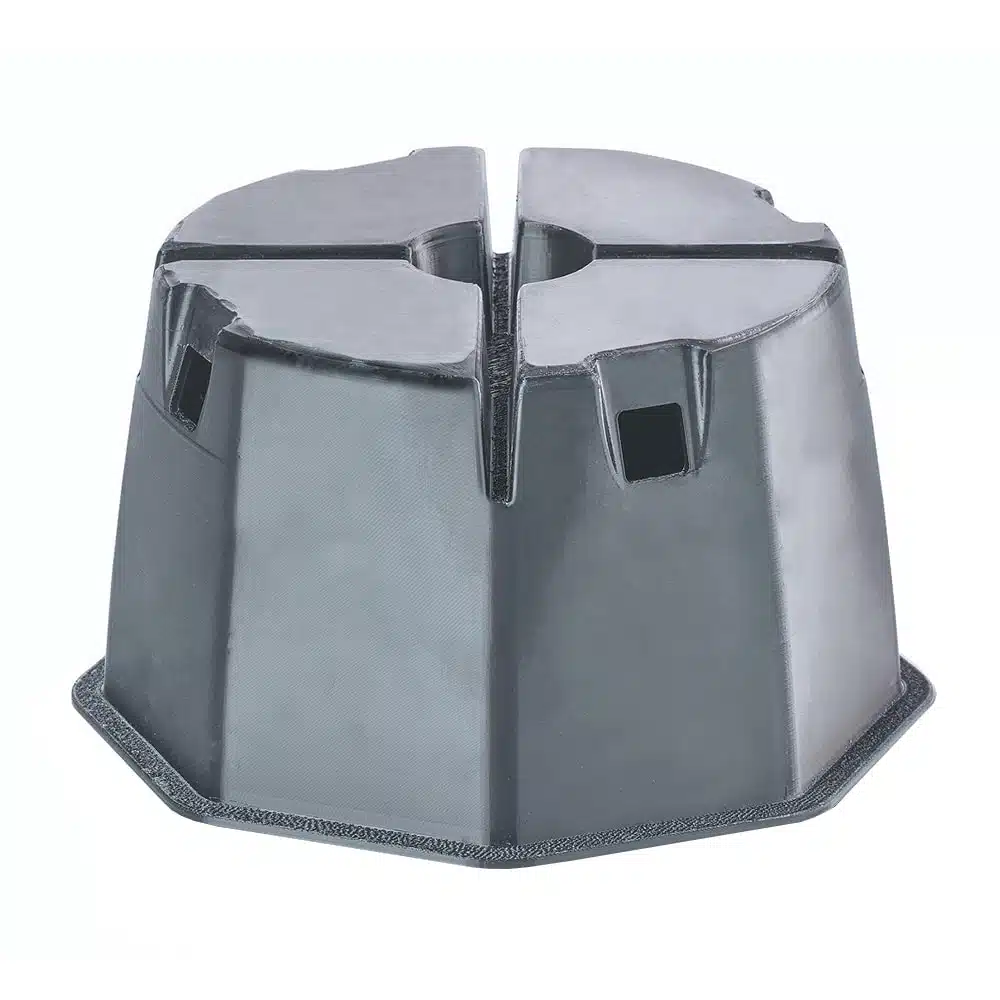 Base Pad Extreme for RVs and Trailers – 6,000 lbs – 4 Pack
October 10, 2022
WTD – Heavy Duty Sway Bar Link Kit
November 11, 2022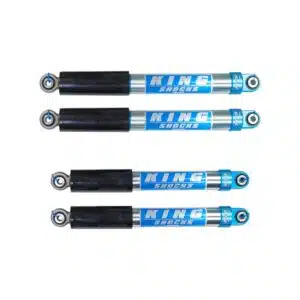 WTD – Class A RV Country Coach Shock Upgrade – HTR
$1,680.00
-
***All shocks are custom built to your coaches specifications. 8-10 week lead time***
Available on backorder
KING FRONT SHOCKS – QTY 2
KING REAR SHOCKS – QTY 2
Does your RV…
Have excessive bounce while going on freeway overpass?
Bottom out while going over large dips?
More than 50k miles on your coach?
Have your shocks ever been replaced?
After driving long distance do you feel like your shocks are less responsive?
The WTD – Class A RV Country Coach Shock Upgrade – HTR is a problem solver for the issues listed above and puts the enjoyment back in your driving experience.  The 2.5 shock is the largest aftermarket RV shock available.  Each shock hold more oil, which reduces shock fade and overheating of shocks long distance drives. The 2.5 shock is a gas pressured shock which helps reduce the unwanted bouncing/sway that gives you those "oh s**t" moments.  These these shocks are fully rebuildable which means you never need to buy a new shock again.
Getting the best ride out of your Country Coach RV is a must and we understand suspension.  Our goal is to deliver a superior ride and improve handling with our "Hit The Road" shock packages. The HTR shock package delivers that with our custom tuned 2.5 King Shocks, specifically for the Country Coach diesel pusher motorhomes on the DynoMax chassis.
Schedule your install or test drive today!
INSTALL LABOR -$750 (5 HRS)
Only logged in customers who have purchased this product may leave a review.