WTD – Chevrolet Express Pre-Runner Bumper
May 9, 2022
WTD – Ford E-Series Baja Pre-Runner Bumper Light Bracket
June 7, 2022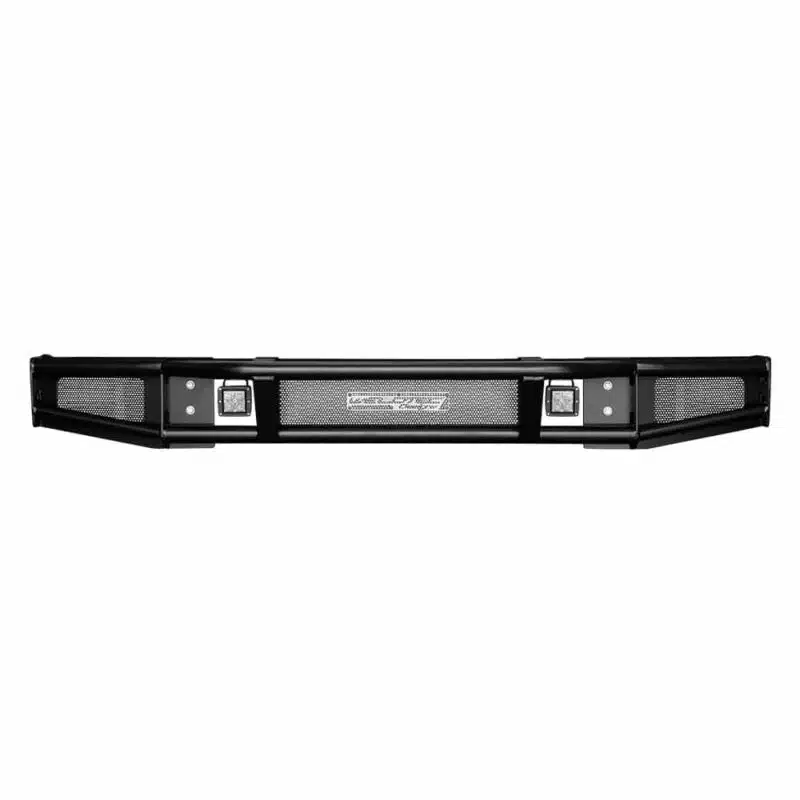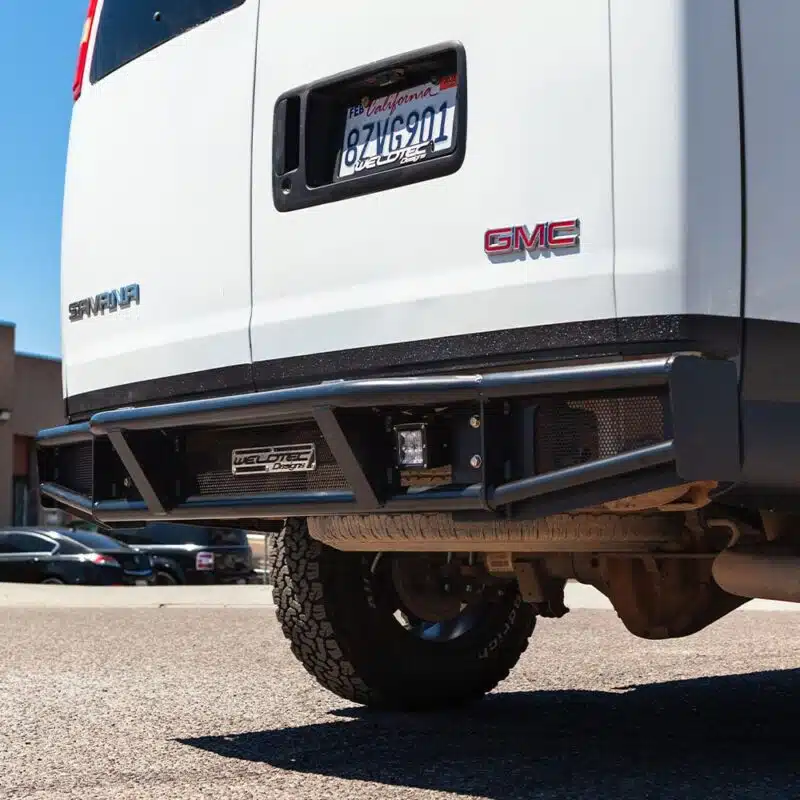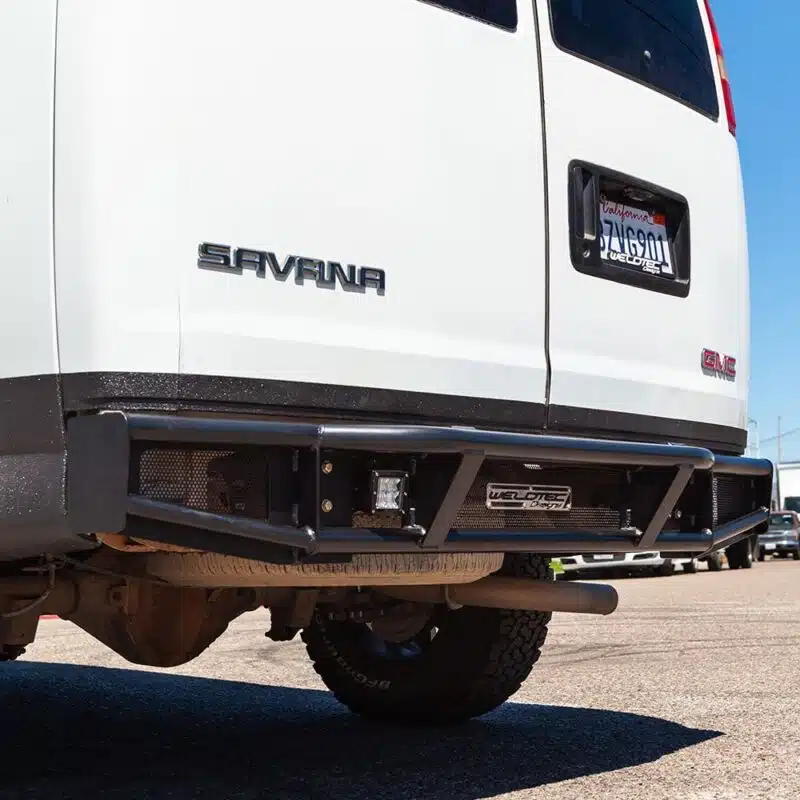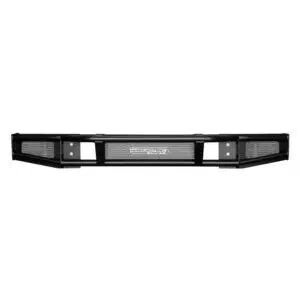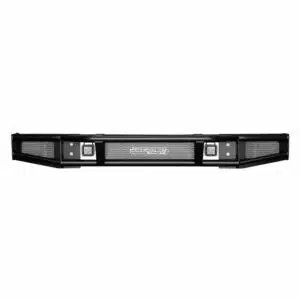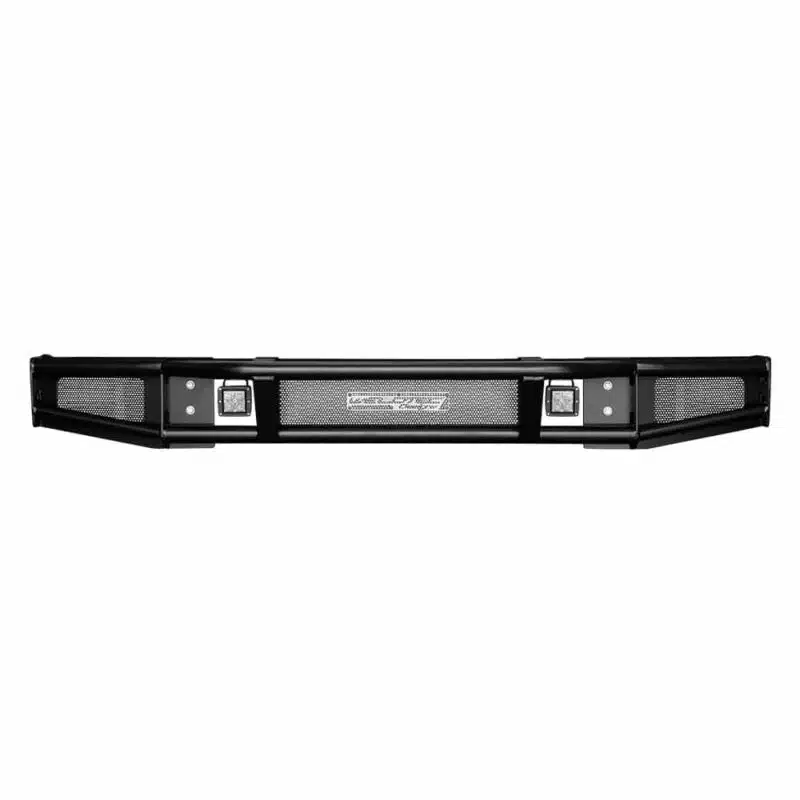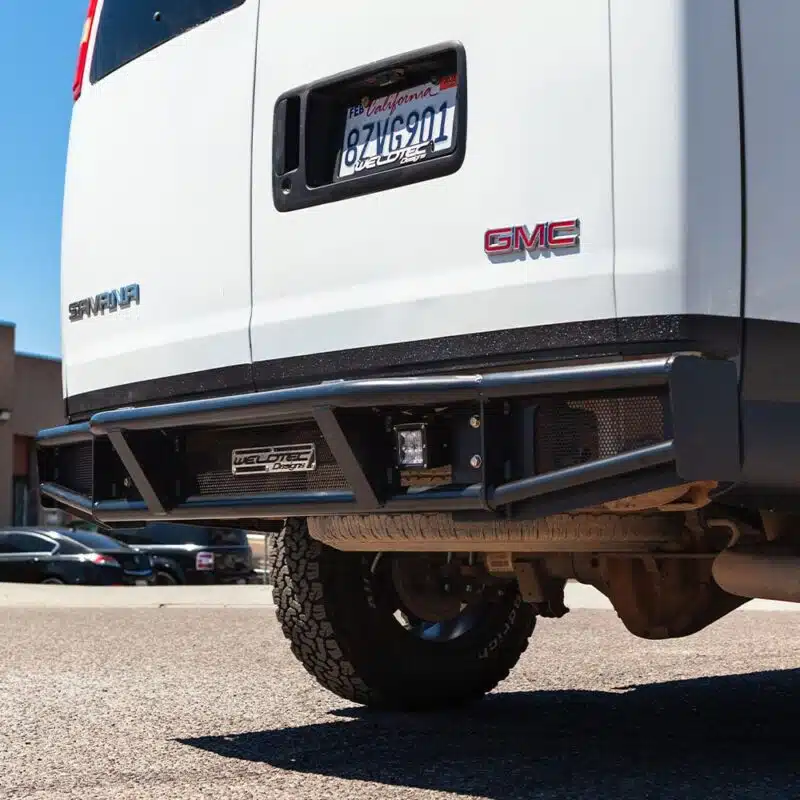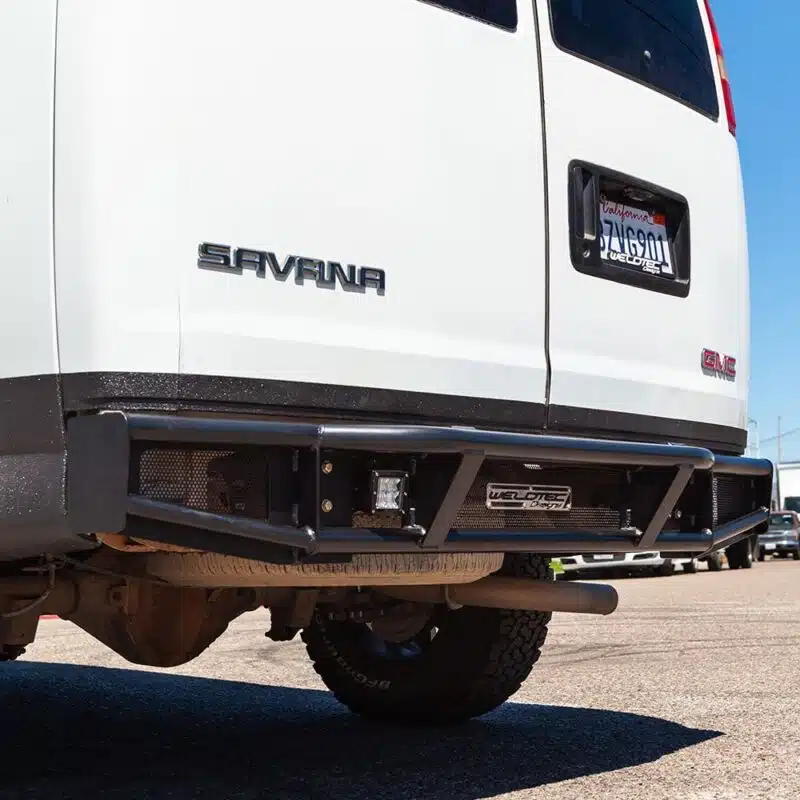 WTD- Chevrolet Express Baja Rear Bumper
$1,800.00
-

1 in stock (can be backordered)
WTD- CHEVROLET EXPRESS PRE-RUNNER REAR BUMPER: QTY 1
MOUNTING BRACKETS & HARDWARE
When designing the WTD – Chevrolet Express Pre-Runner Rear Bumper, we kept it simple and clean. This old-school approach to rear bumpers gives you the look and style you desire, to compliment your lifted Chevrolet Express van.
This bumper does not have the option for swing mounts. If you need a bumper that a spare tire or storage, check out our Predator or Stealth Bumpers
***Note: This bumper is compatible with generic rear tow hitches***
| YEAR | MAKE | MODEL |
| --- | --- | --- |
| 2003-CURRENT | CHEVROLET EXPRESS/GMC SAVANA | 1500/2500/3500/4500 |
Chevrolet Baja Rear Bumper Instructions
CE-BRB Instructions
Only logged in customers who have purchased this product may leave a review.