WTD – Ford E-Series Class C RV 6'' Suspension Lift Kit Fox Shocks "Off Grid"
October 7, 2021
Method Race Wheels 309 Grid
October 7, 2021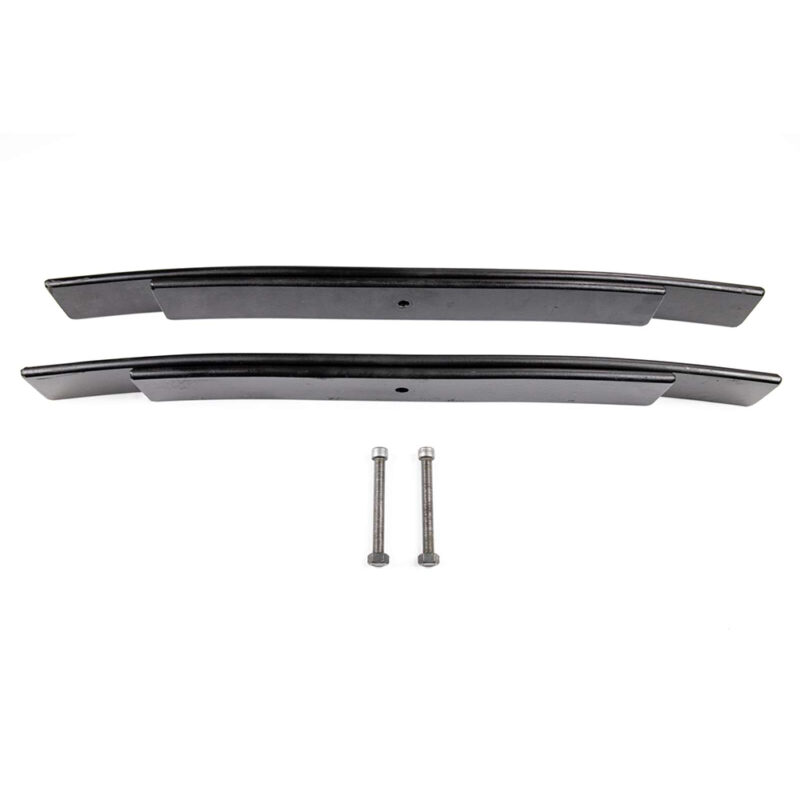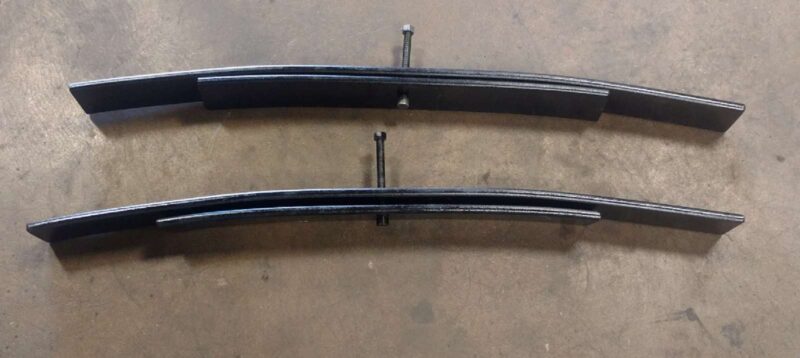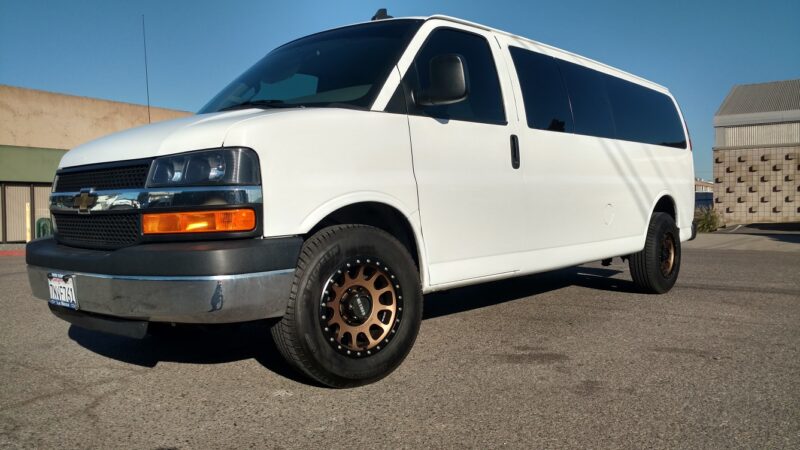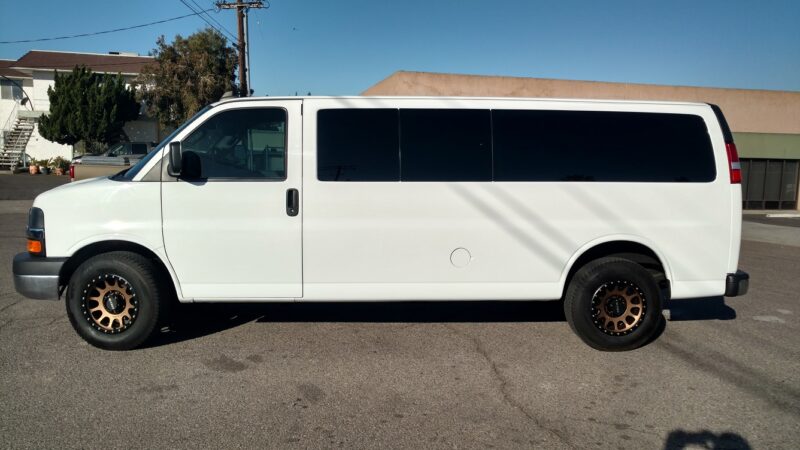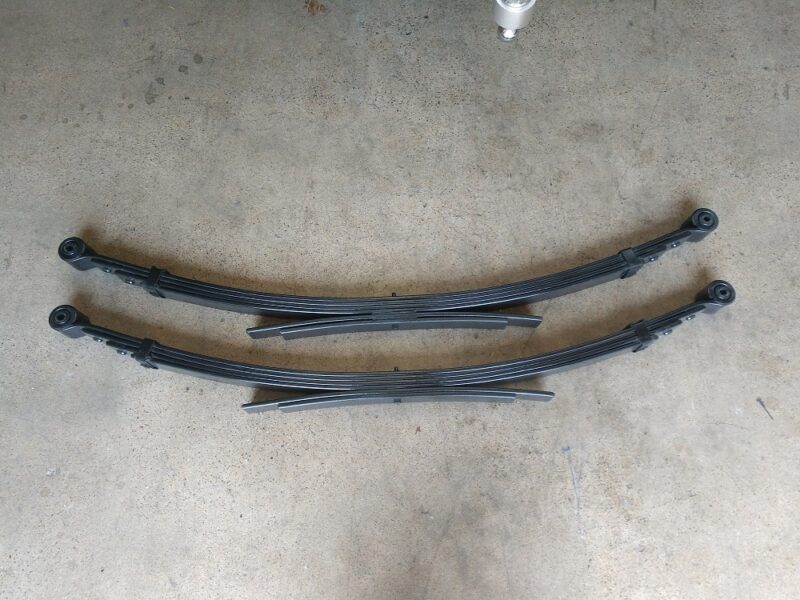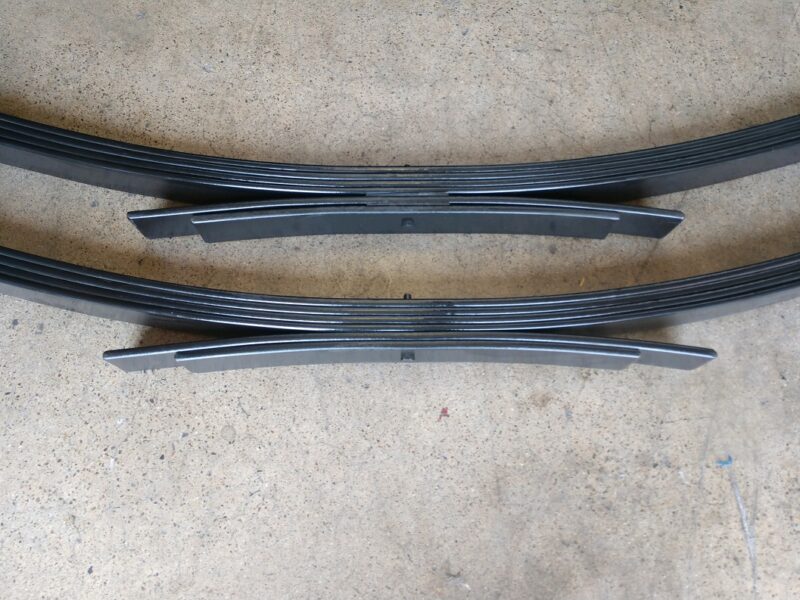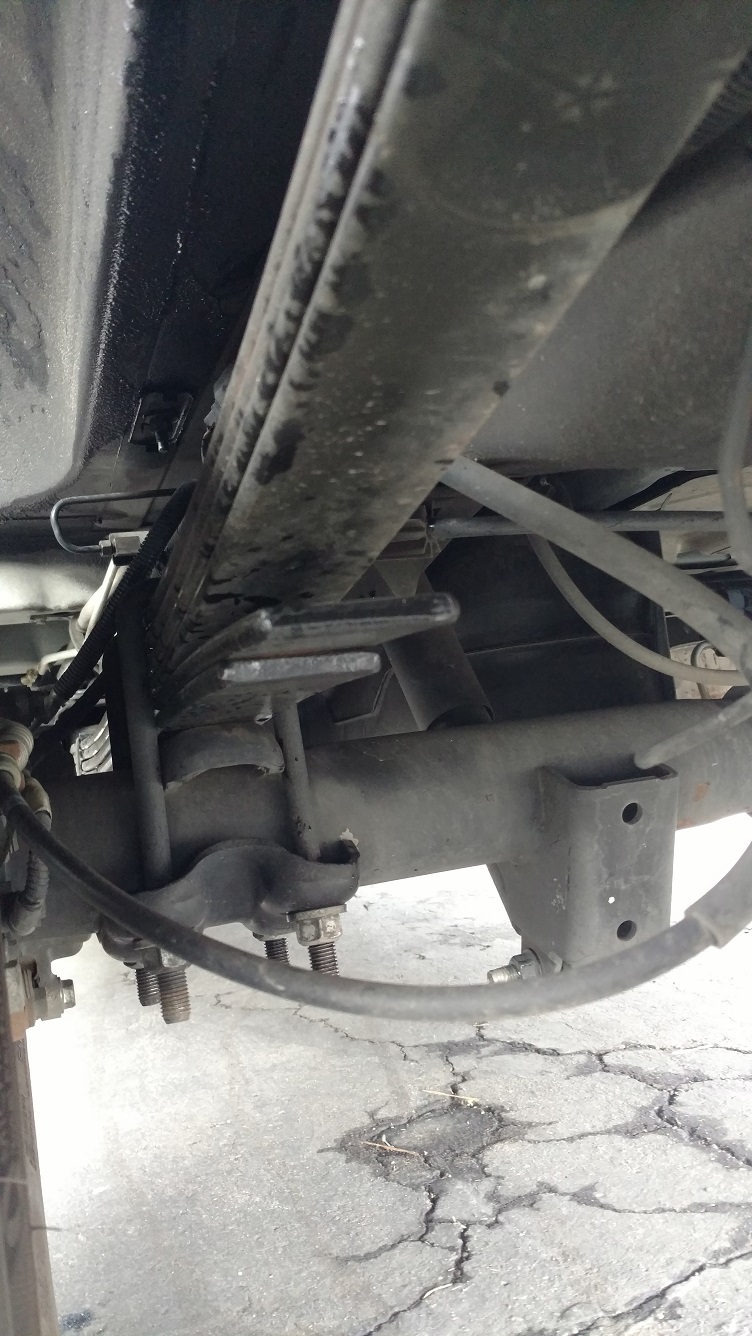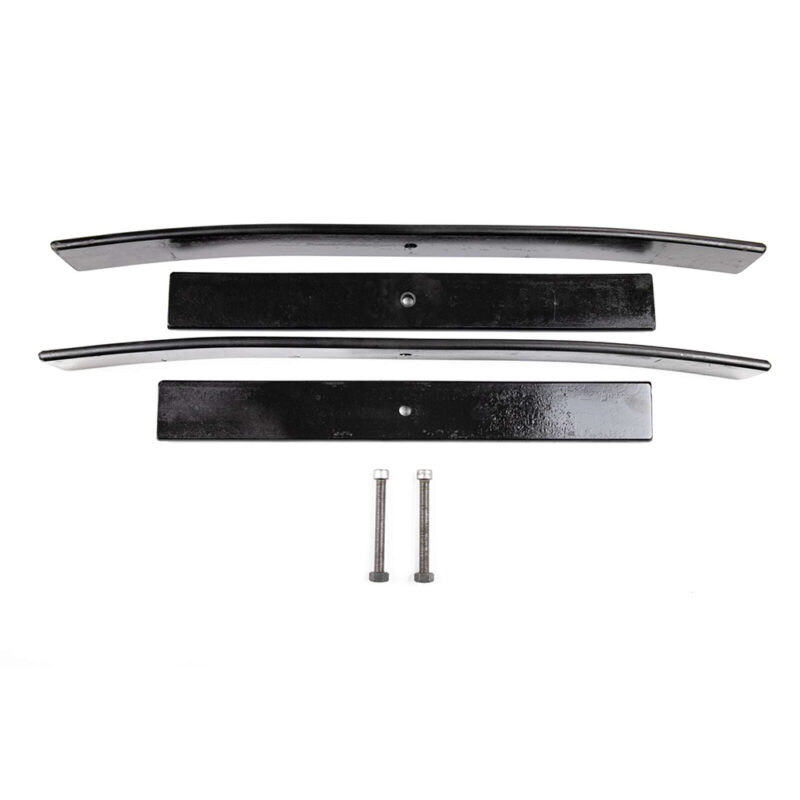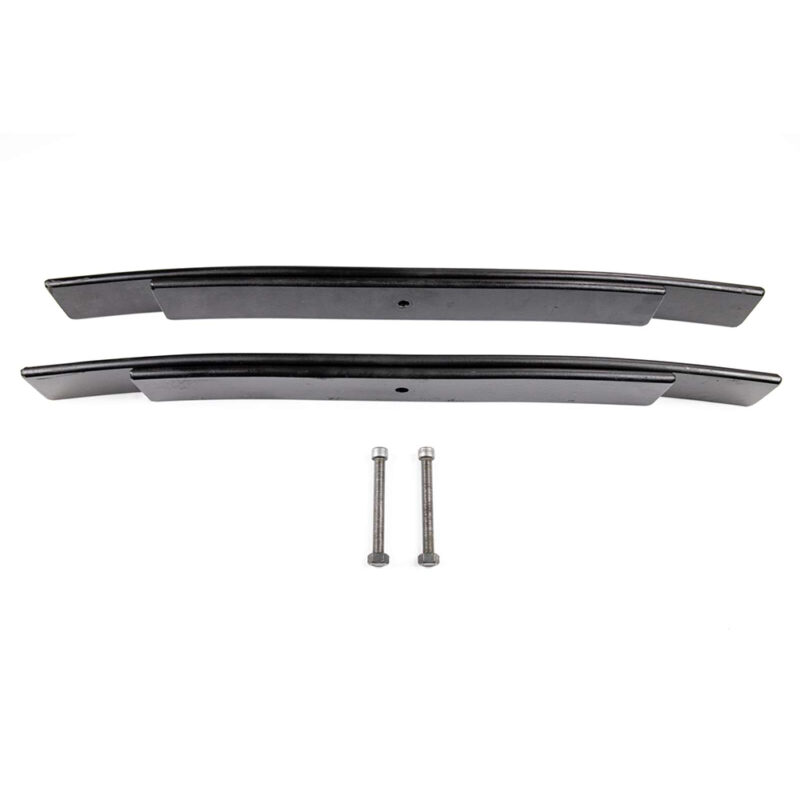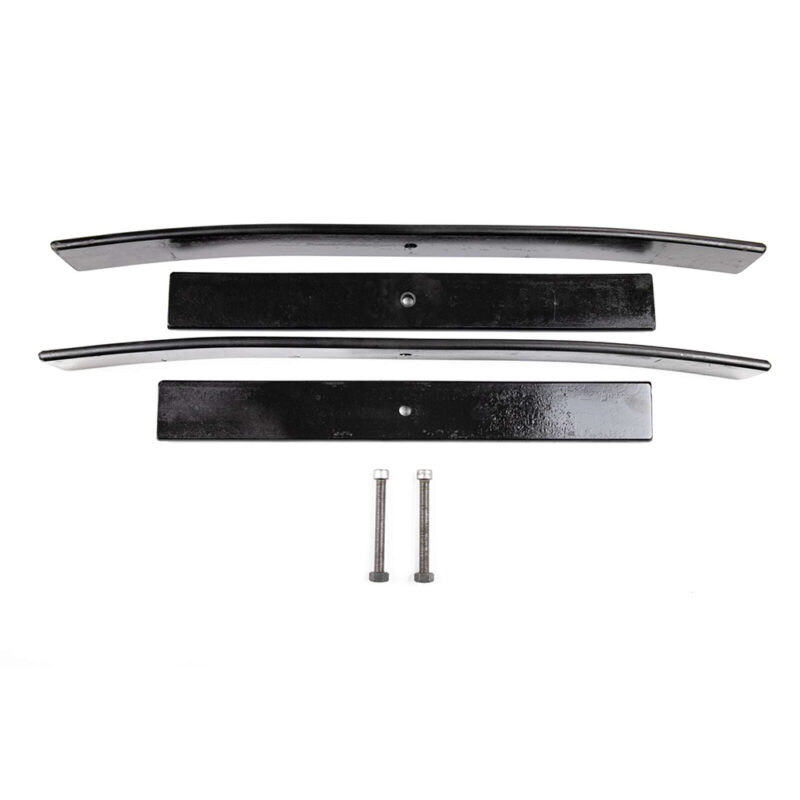 WTD – Chevrolet Express Overload Spring Replacement (PAIR)
$225.00
-
12 in stock (can be backordered)
CHEVROLET EXPRESS OVERLOAD SPRING REPLACEMENT – QTY 2
If you own a Chevrolet Express Van and it's stock, you know the ride is not comfortable! The rear springs are built for heavy loads and if your van is empty, it's a rough ride!
The WeldTec Designs Chevrolet Express Overload Spring Replacement is designed to remove the large overload spring and replace it with our double negative overload leaf springs in your current leaf pack. This is designed to improve ride quality when your vehicle is not loaded. The entire process can be done in under 2 hours and will drastically improve ride quality.
You can use this product alone or in conjunction with our Chevrolet Express 2'' Leveling Spacers or Chevrolet Express 3'' Spindle.
*** THIS SPRING DOES NOT LIFT YOUR VEHICLE AT ALL AND IS ONLY DESIGNED TO IMPROVE RIDE QUALITY!***
INSTALL LABOR – $450 (3 HRS)
| YEAR | MAKE | MODEL |
| --- | --- | --- |
| 1996-CURRENT | CHEVROLET EXPRESS/GMC SAVANA | 2500/3500 |
NEGATIVE OVERLOAD SPRING INSTRUCTIONS
CE-NOL Instructions
Only logged in customers who have purchased this product may leave a review.