Nissan NV 2.5 King Coilovers w/ IBP
October 7, 2021
WTD – Aluminum Table Storage Mount
October 7, 2021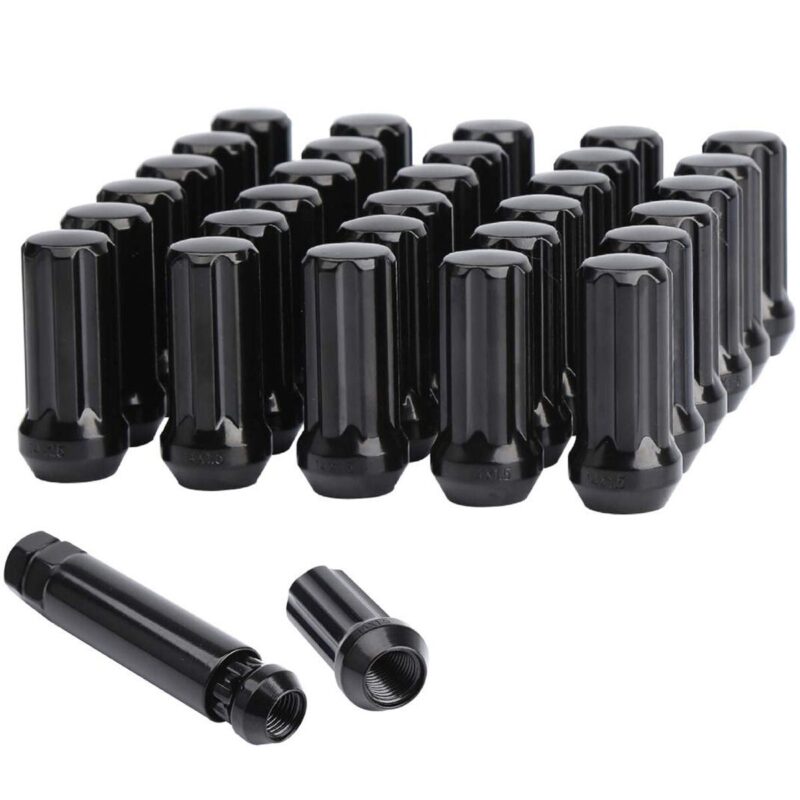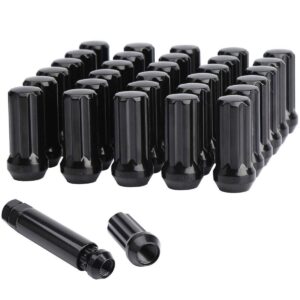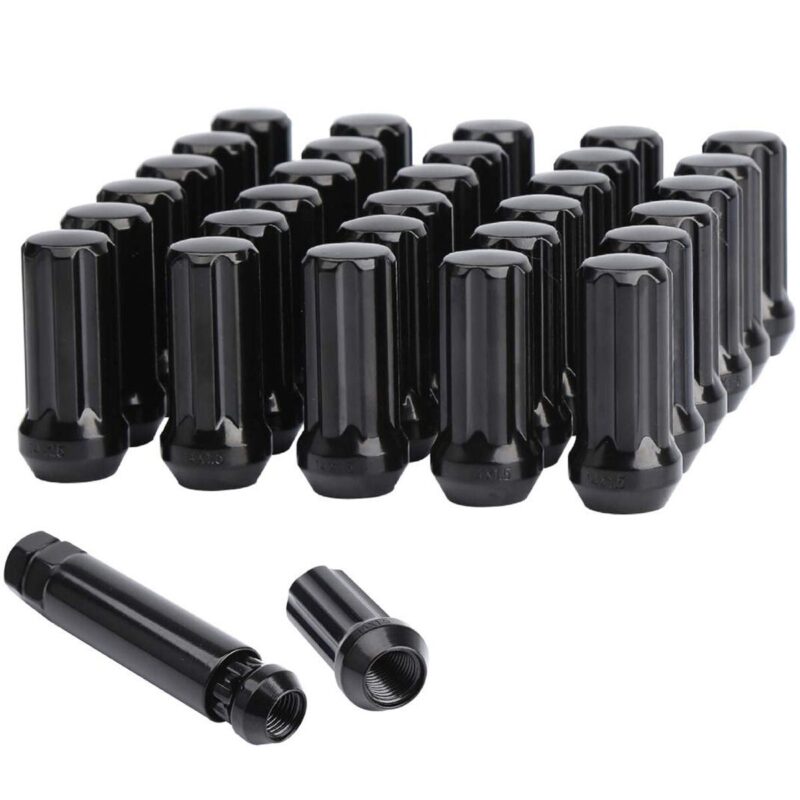 Nissan NV Spline Lug Nuts
$72.50
-
2 in stock (can be backordered)
NISSAN NV 2500/3500 8 LUG 7 POINT LUG NUTS – QTY 32
If your looking to lift your van or maybe you are ready to update your wheels to a aluminum wheel? Your going to need new lug nuts for those wheels and your stock lug nuts typically will not work. These are the lug nuts we prefer to use with our lift kits.
| YEAR | MAKE | MODEL |
| --- | --- | --- |
| 2012-2021 | NISSAN | NV 2500/3500 |
Only logged in customers who have purchased this product may leave a review.