WTD – Ford E-Series Rear Bumper (Optional Dual Swing)
October 7, 2021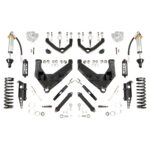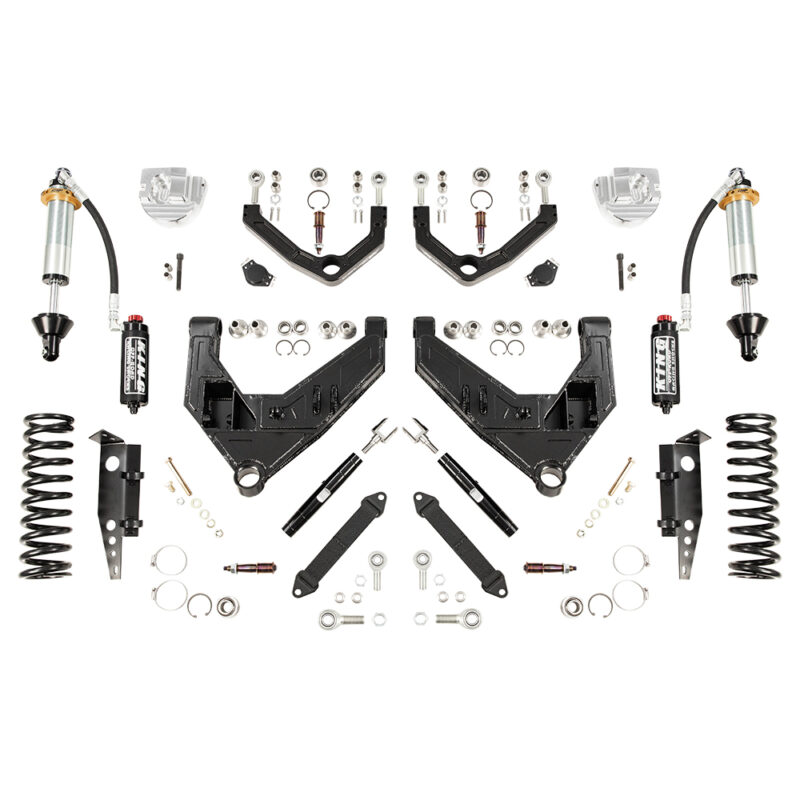 WTD – Chevrolet Express Coilover Conversion System 4×4
October 7, 2021
WTD – Ford E-Series Seat Base "Toyota Sienna Seats"
$1,050.00
-

Available on backorder
WTD – FORD E-SERIES SEAT BASE – QTY 1
HARDWARE INCLUDED
***SEATS NOT INCLUDED***
We know the stock bench seats in your Ford Econoline van are ugly and uncomfortable.  The WeldTec Designs Ford E-Series Seat Base now makes replacing your rear seats easy.
Our seat base is designed to accommodate multiple seat configurations: 2 seats side by side, one seat on the left, one seat on the right, or one seat in the center (see gallery photos).
The base easily mounts to your OEM seat mounting holes, replacing the first 2 rows of stock seats. Our Ford E-Series Seat Base will allow you to run stock Toyota Sienna bucket seats or the WTD – Rear Bucket Seats "Toyota Sienna Conversion".
***The seat base is constructed of high strength 6061 light weight aluminum and only weighs 31 lbs, making it extremely easy to remove if necessary.  Please note: each additional bracket weighs 8lbs.***
INSTALL LABOR – $150 (1 HR)
(SEATS ARE ADDITIONAL)
| YEAR | MAKE | MODEL |
| --- | --- | --- |
| 1992-2007 | 2008-CURRENT | FORD E-SERIES | E-150 | E-250 | E-350 | E-450 |
Only logged in customers who have purchased this product may leave a review.