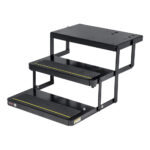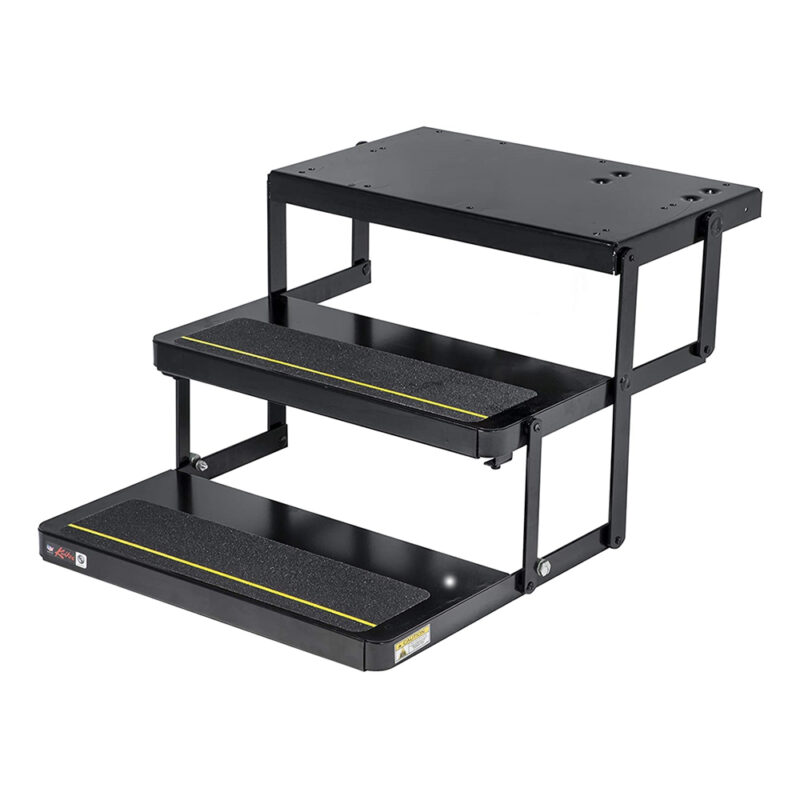 Class C RV Double Electric Step With Double Tread
January 21, 2022
WTD-Ford -E-Series Rear Seat Molle Panel
January 28, 2022
WTD – Bucket Seat w/ Seat Belt Grey
$500.00
-
Out of stock
WTD – BUCKET SEAT WITH SEAT BELT – QTY 1
Our WTD – Bucket Seats w/ Seat Belt can mount in any passenger or cargo van with a base. Whether you're building an Overland adventure vehicle or a family cruiser, we have a seat to meet your needs. Seats are one of the most used items in your van, which is why we want you to have options in seating for the whole crew on your road trips.  Our seats combine utility and luxury with a stylish design and quality leather construction. These seats have form fitting bodies to keep your passengers comfortable while cruising down the highway.
These sets do require a mounting base for 1 or 2 seats together, a mounting bracket for a single seat or a slider for forward and reverse options
***SEATS DO NOT INCLUDE MOUNTING BASES ***
Only logged in customers who have purchased this product may leave a review.